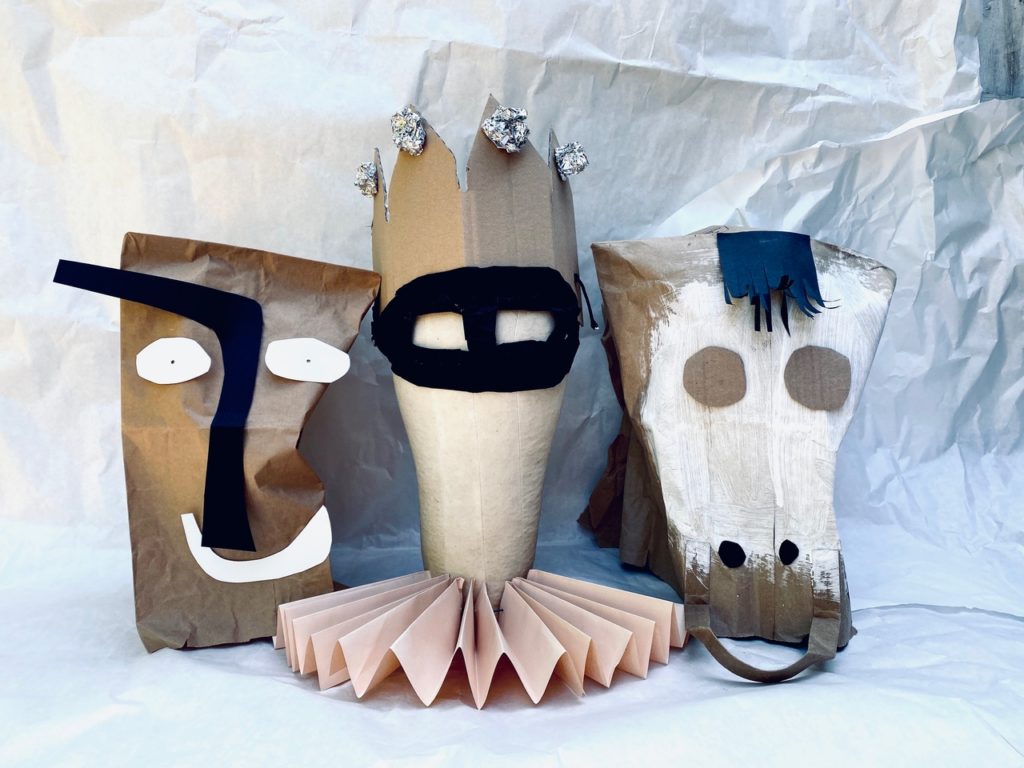 Join Field Trip Society for an evening of festive fun creating Halloween masks with artist Ursula Brookbank at AMcE Creative Arts. Inspired by the Saul Steinberg's paper bag masks of the early 1960's, field trippers will create unique masks using simple materials. Candy treats and libations served.
Friday, October 28th 7:00 – 9:00 p.m. at AMcE Creative Arts
Price: $40
Ursula Brookbank is a multimedia artist who plays with light and shadow to capture the illusive potential of simple materials to make short films and performances.
Photo above courtesy Ursula Brookbank and b/w photos copyright Inge Morath Foundation.