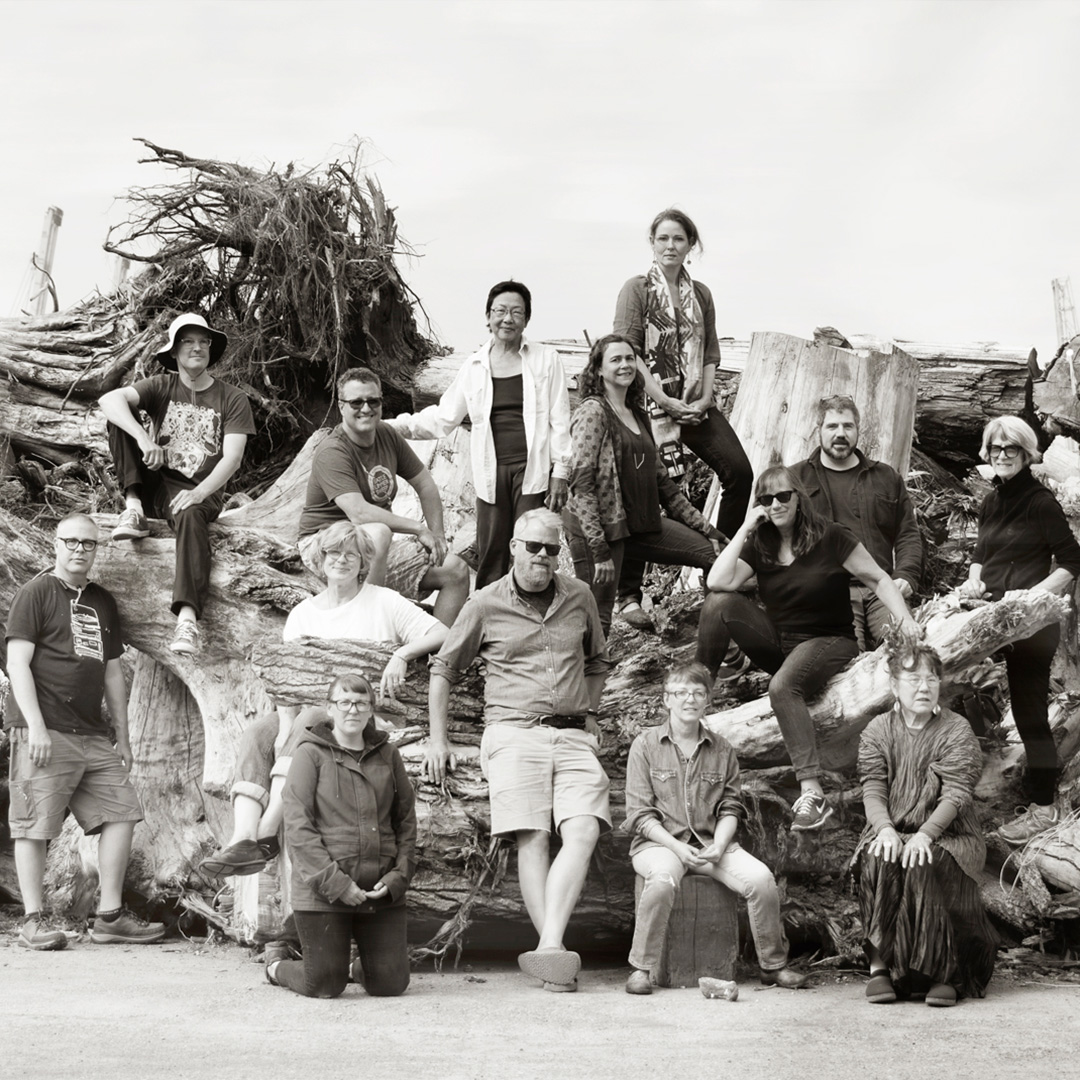 80 Days in August: 10 Years Duwamish River Artist Residency
November 19 – January 15, 2023
Artists include:
Amanda Knowles, Chris Crites, Ethan Bickel, Fiona McGuigan, Gene Gentry McMahon, Gillian Theobald, Juliet Shen, Linda Davidson, Robert Hardgrave, Sheila Coppola, Steve MacFarlane, Sue Danielson, and Tim Cross
Click here for the show press release.
Click here for the show viewing room.
Click here for installation views.
About the Duwamish River Artist Residency: Founded in 2012 by artists Fiona McGuigan and Sue Danielson, the Duwamish River Artist Residency was conceived as a way for local artists to explore, learn about and engage with their city and create a space for artists to refresh their creative practice. Author and Duwamish River historian BJ Cummings suggested that the Duwamish River be home to the residency given its varied landscape and historical significance to the city. What became distinct about the residency was its engagement with the city's industrial area and communities along the river.
 Over the next ten years, the group shared week-long explorations along the Duwamish River, including the cement factory and steam plant in Georgetown, həʔapus Village Park & Shoreline Habitat, and Duwamish River People's Park among other locations.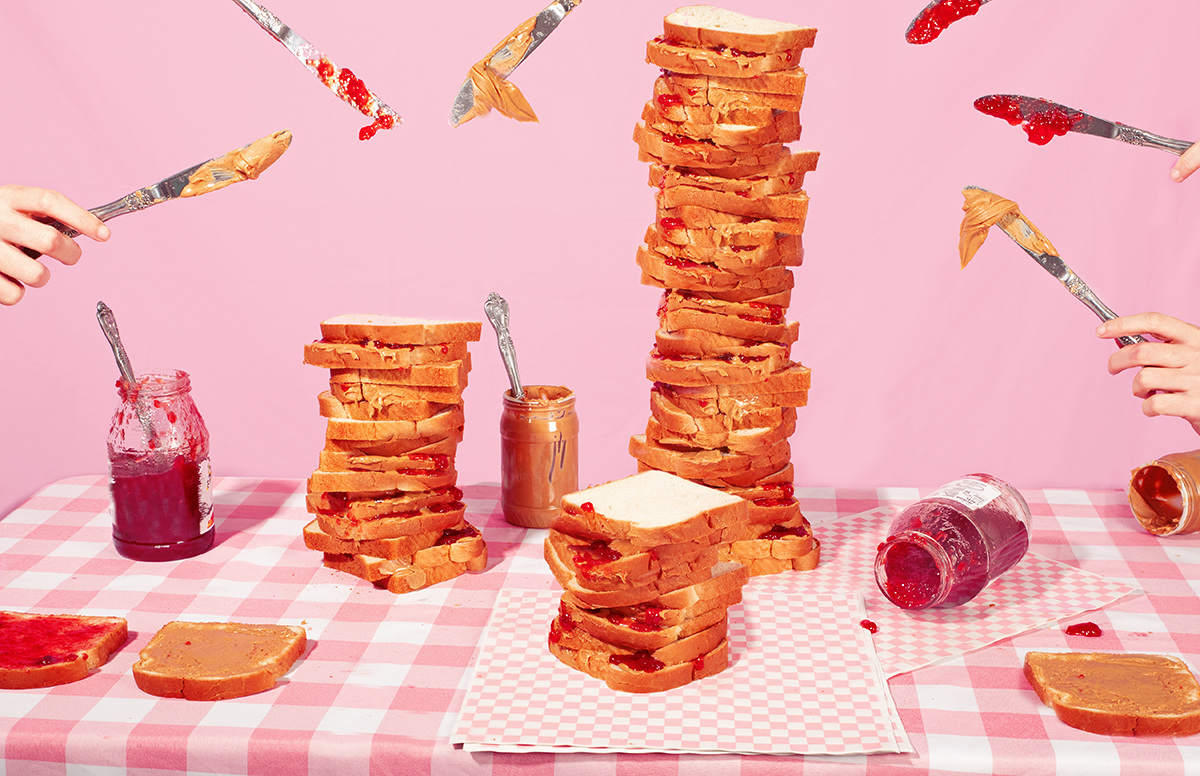 "Locally Sourced"
Saturday, February 11 – Sunday, April 9, 2023
Artists include:
Alfred Harris, Brandon Vosika, Debra Broz, Eve Cohen, Jacob McLean, Maayan Haim, Morgan Madison, Mary Anne Carter, Robert Hardgrave, Sean Hennessey, Vander McClain, and Weston Lambert
And featured in the Niche Market Storefront is Sonja Peterson
Click here for the press release.
Click here to preview the art.