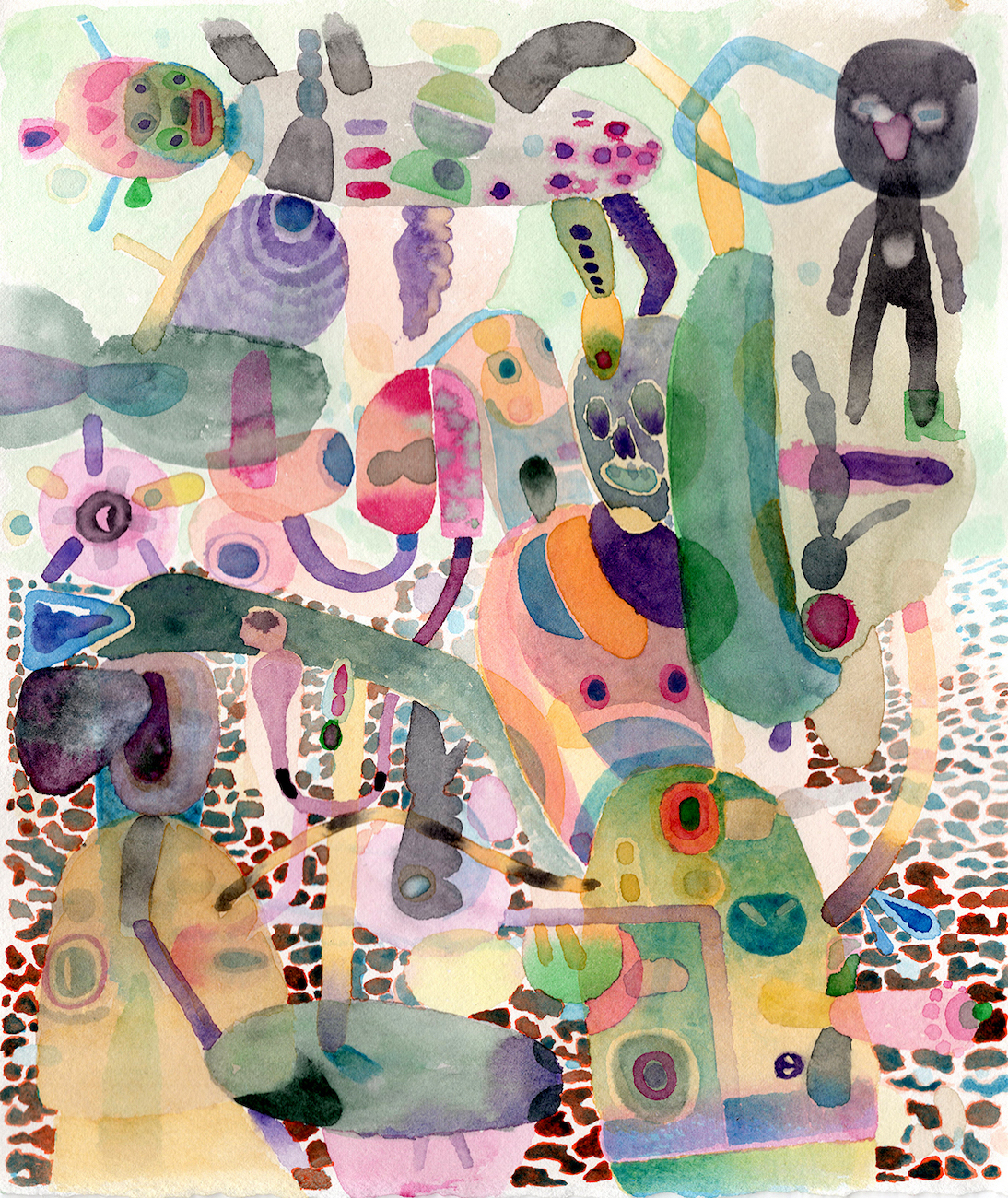 Pattern, Form, and Figure
September 9 – October 22, 2023 
Pattern, Form, and Figure features two- and three-dimensional work from regional and national artists exploring figuration through varying systems, mechanisms, and media. The included artists play with expressions of reinvention and experimentation through diverse materials, forms, and patterning. The works range from wild and quirky, charming, and playful, maximalist and sweetly subdued. Color and freedom of expression rule the day.
Artists include:
Sophia Allison, Debra Broz,  Marcus Cain, Johanna Goodman, Robert Hardgrave, Jon Huck, Melissa Kagerer, Melissa Manfull, and Kim Tucker
Click here for the show press release. 
In the Niche Market Storefront – Tammy Smith ceramics abnd Trisha Gilmore tufted yarn works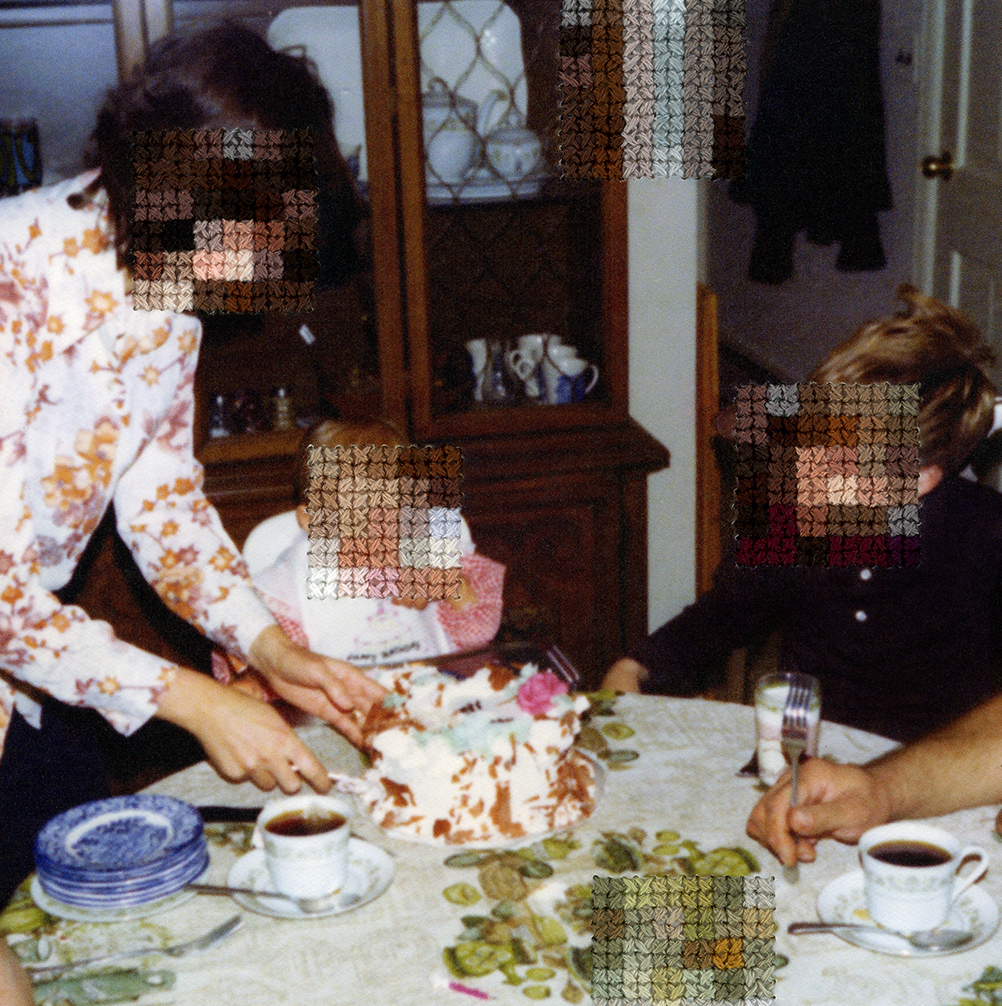 As I Saw It
November 11 – January 14, 2024
The works in As I Saw It recreate memories both borrowed and personal. With nods towards an assumed idealism, stories are modified and memorialized through their reinterpretation. Some works denote vulnerability tempered by a gentle touch of longing and tenderness, while others blatantly pose fiction as fact with an offbeat charm that reminds us that life's best salve is humor.
Artists include Diane Meyer, Daphne Minkoff, Kirsten Tradowsky, Grace Weston and Jan Waldon.
Click here for the show press release.