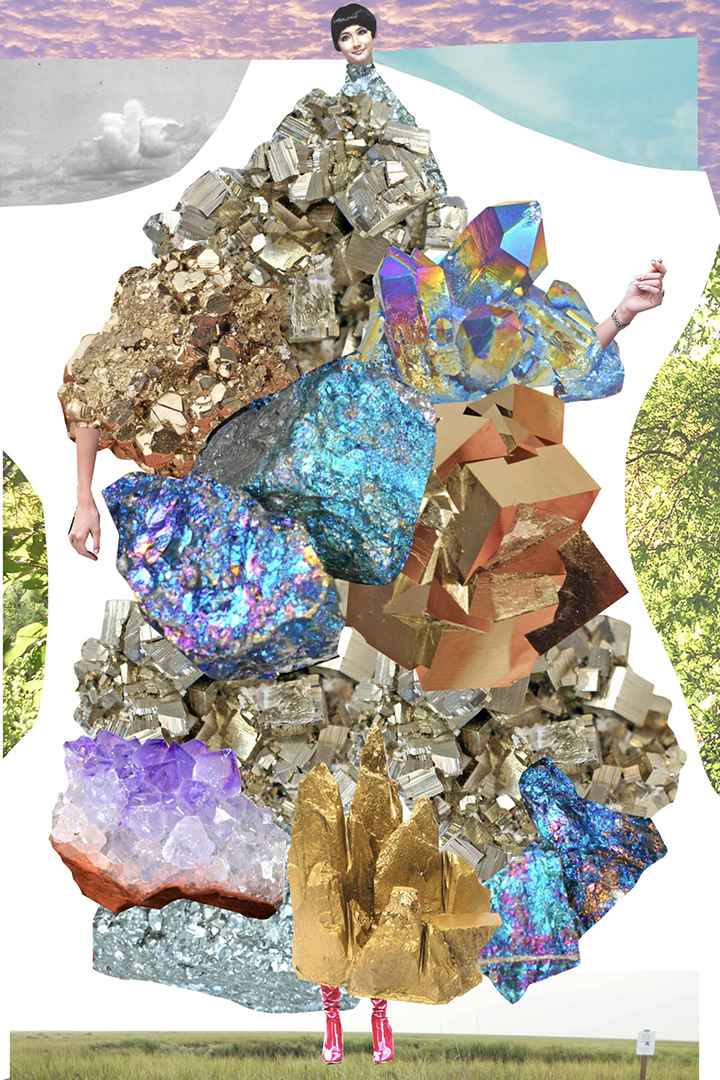 Home & Away
November 6 – January 8, 2022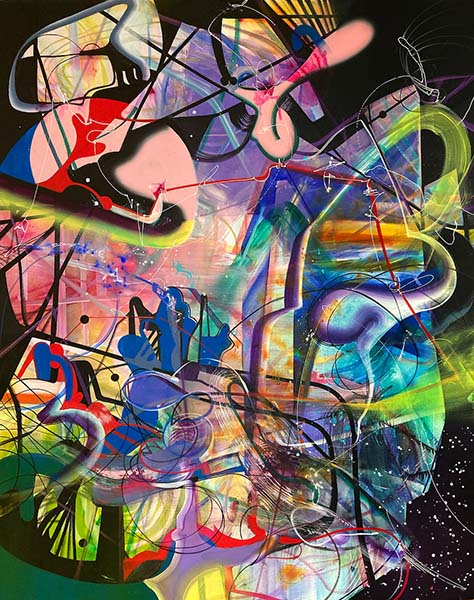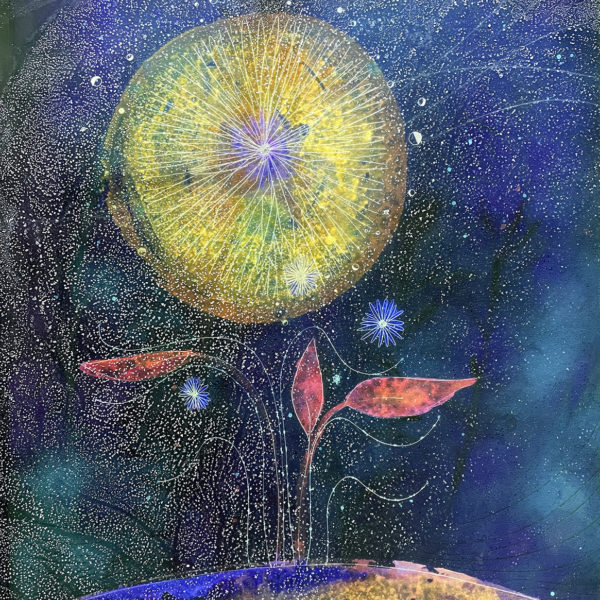 August 28 – October 23, 2021
Cosmic Gardens is new series of photo-based paintings and drawings inspired by the cosmos, nature, the sciences and the ocean. The works fluctuate between the micro and macro-worlds while connecting the flora and fauna to the celestial heavens of the stars and planets.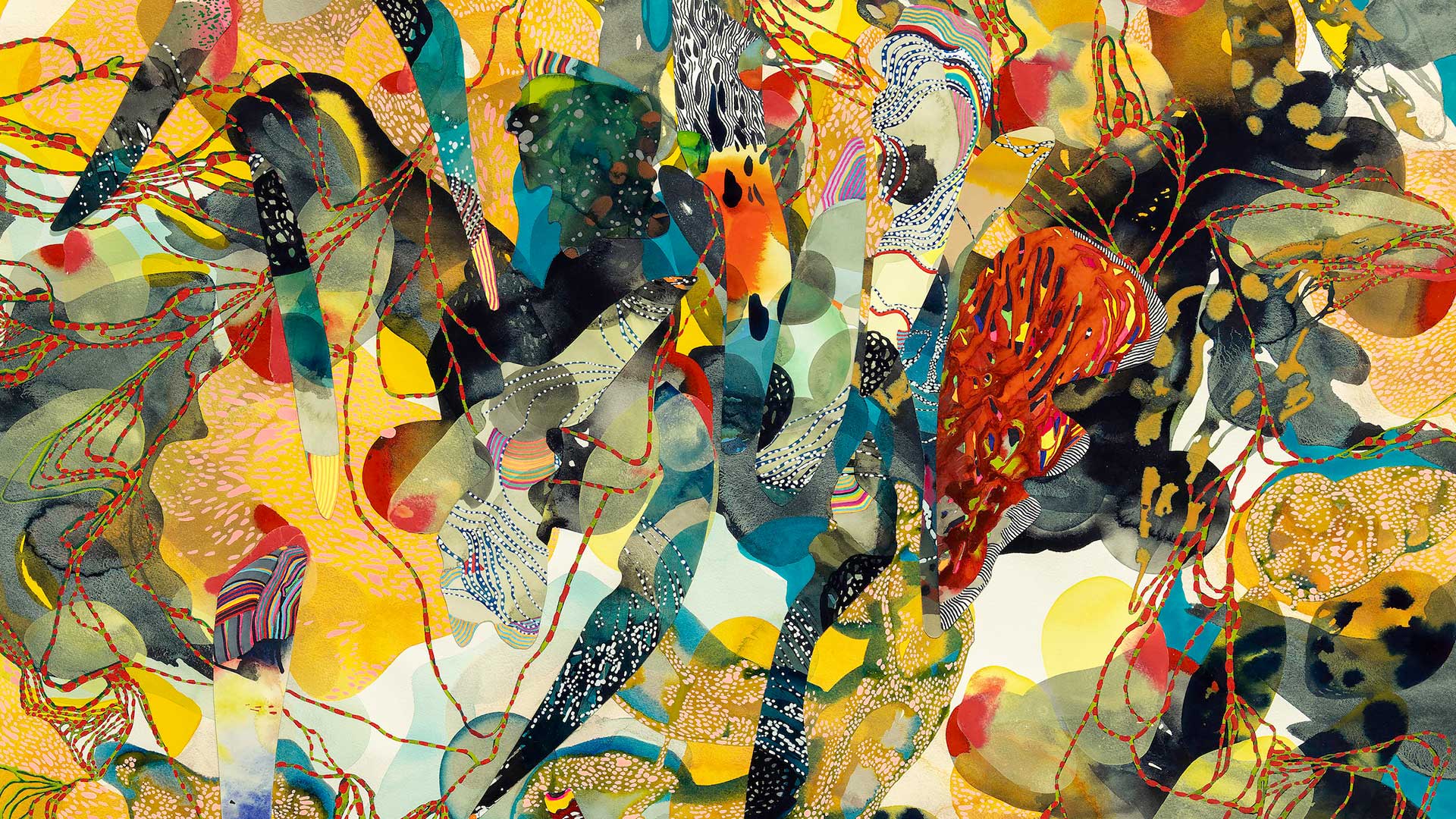 June 12 – August 14, 2021
Anne's show, Sommerset, included her mixed media collage series Path and a site-specific installation Icarus, which formed a wall-sized wave of hundreds of individual paintings on paper.