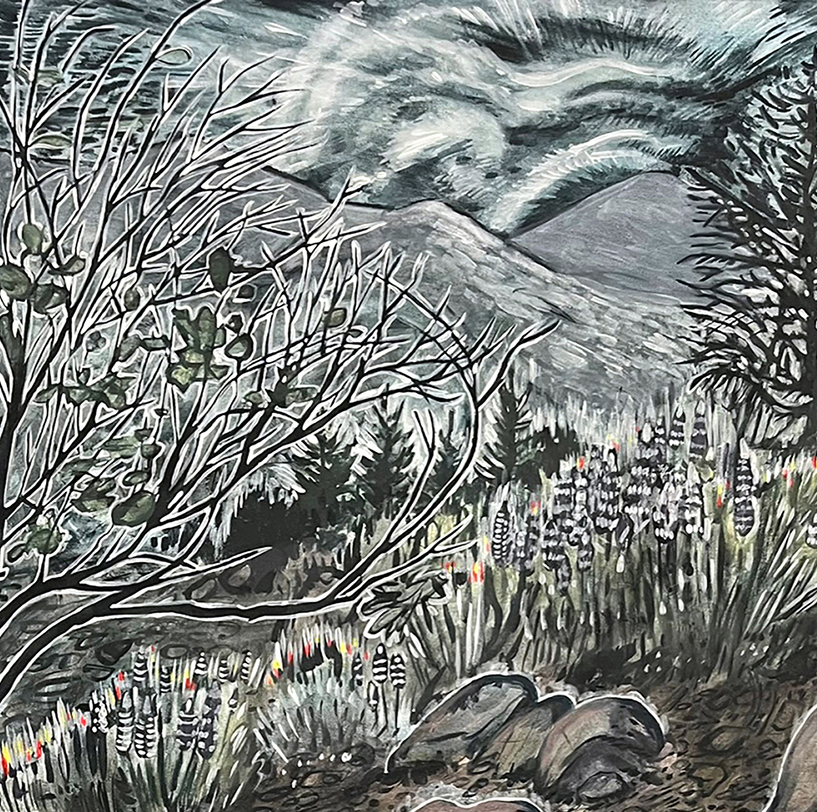 Stasis
April 29 – June 18, 2023
Artists include: Richard Bruland, Casey Curran, Roni Feldman, Kendra Larson, Ryana Lawson, and Vander McClain
Click here for installation views.
Click here for the Stasis press release.
And in the Niche Market Storefront:
This Must Be The Vase featuring ceramic vases from Ryan W. Kelly, Nhi Vo, Craig van den Bosch, and Sarah Stokes, and vase & flower-inspired artworks from Troy Gua & Sam Guccione, selected by guest curator Jeremy Buben.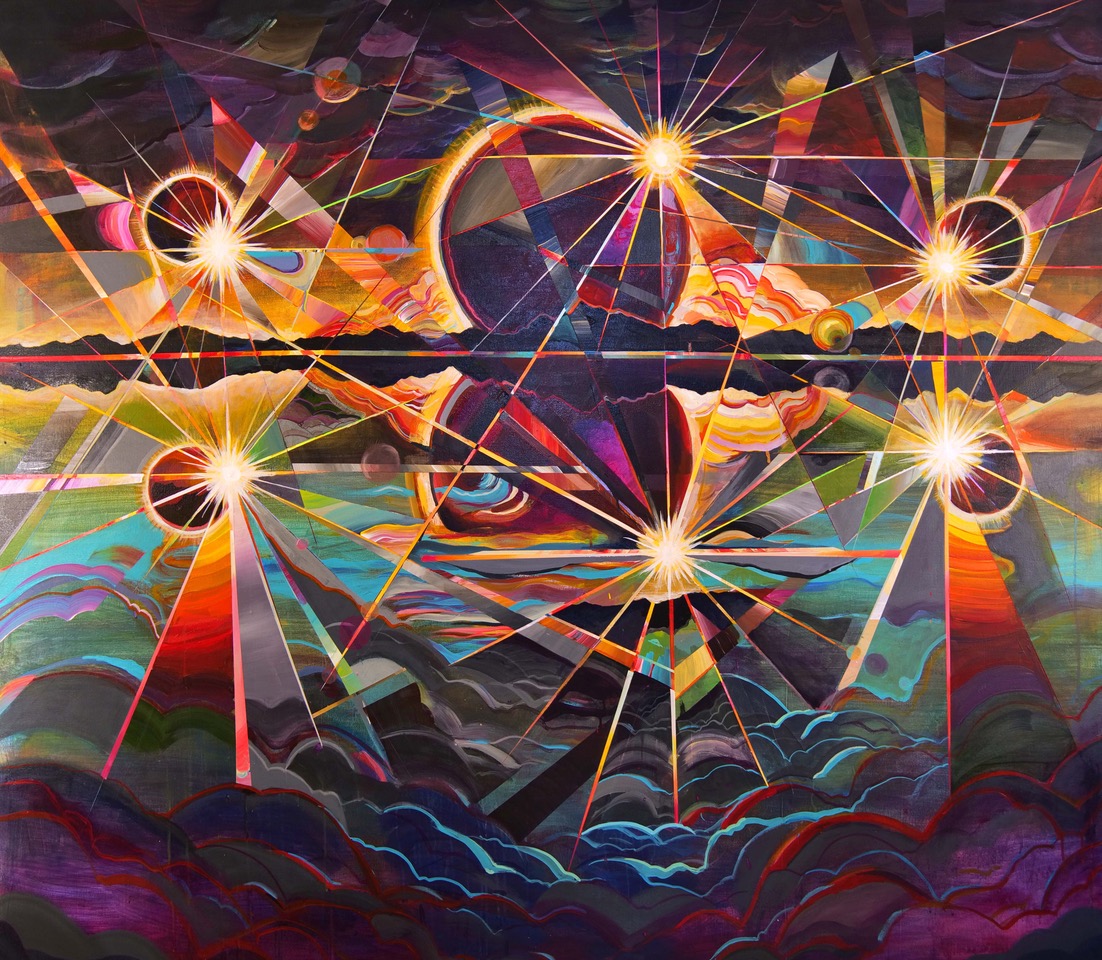 States of Being
July 8 – August 20, 2023
Artists include: Ricky Allman, Barry Anderson, Anne Hieronymus, Dion Johnson, Gegam Kacherian,             Ryan Kelly, Guy Palmer Merrill, Lester Monzon, Christine Nguyen, and Anne Austin Pearce