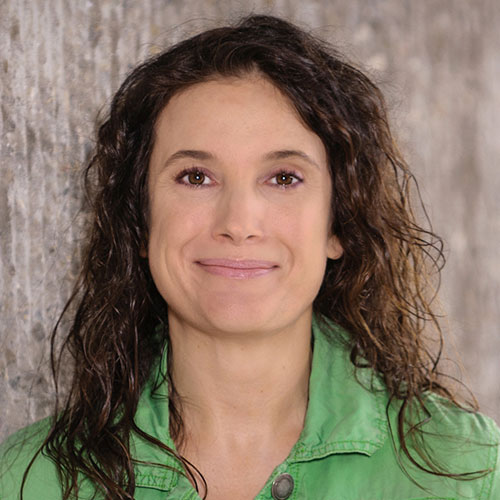 Jennifer is an internationally exhibited artist and Fulbright Artist Fellow (2020 – 2022) who traditionally presents her work in didactic installations based on her heavily researched explorations of issues surrounding equality. In addition to her prints being featured in Home & Away, Jennifer's exhibition, Flores para el Trueque, is currently on view at the Museo de Arte, Universidad San Francisco de Quito, Quito, Ecuador.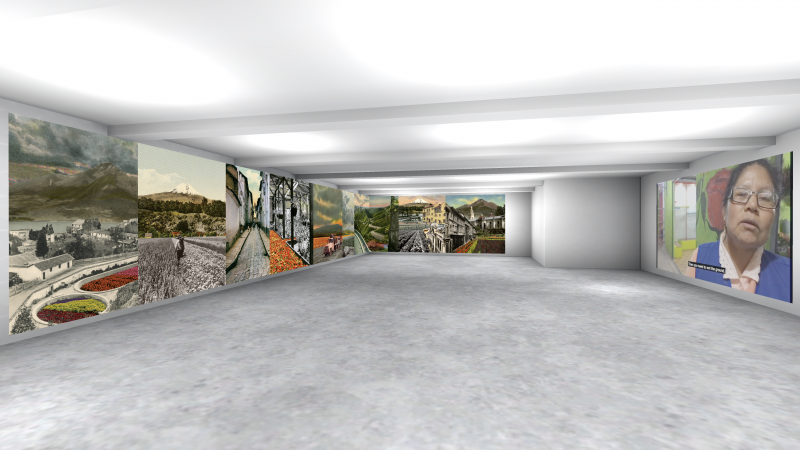 I met Jennifer when she was assisting with curatorial projects at the Santa Monica Museum of Art (now ICALA), which was my first professional art world home after jumping ship from the television industry. We have since worked together on and off for the past twenty-ish years.
Our most notable collaboration was when Jennifer was an exhibiting artist with Bandini Art, Culver City where I served as gallery director. The gallery primarily showed women artists whose work utilized quotidian objects transformed into strangely alluring installations and 3D works. Her show at the gallery, Hysterical Paradise, remains one of my favorite exhibitions for its heightened visceral push-pull aesthetic exploring issues surrounding contradictory ideals of domesticity and identity.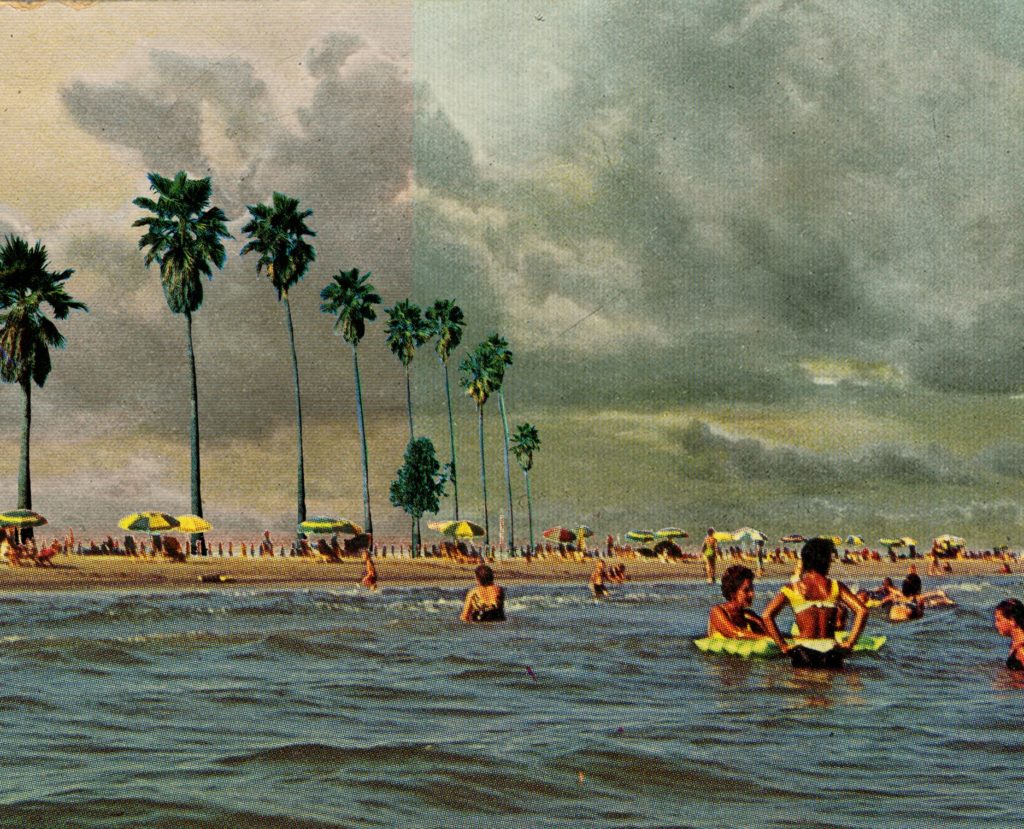 It is a rare opportunity to be exhibiting smaller-scale prints from Jennifer's on-going Modern Series, which explores "the industrial, architectural, and interior design of Mid-century Modernism, once manufactured in the post-prosperity communities of disinvested U.S. cities." Connected but stand-alone, limited-edition prints of her photographic interventions is newer for Jennifer as they are usually featured as well-size installations. I feel great honor to be a part of ushering in this aspect of her practice and work.
To learn more about Jennifer and her practice, here is an interview I did for my other enterprise McLean Art Projects (provide professional development services for visual artists).
You can also visit our IG page for an IG Live artist talk with Jennifer and Ms. Cay (12/9 at noon). And here is a link to her website with information on her extensive exhibition history.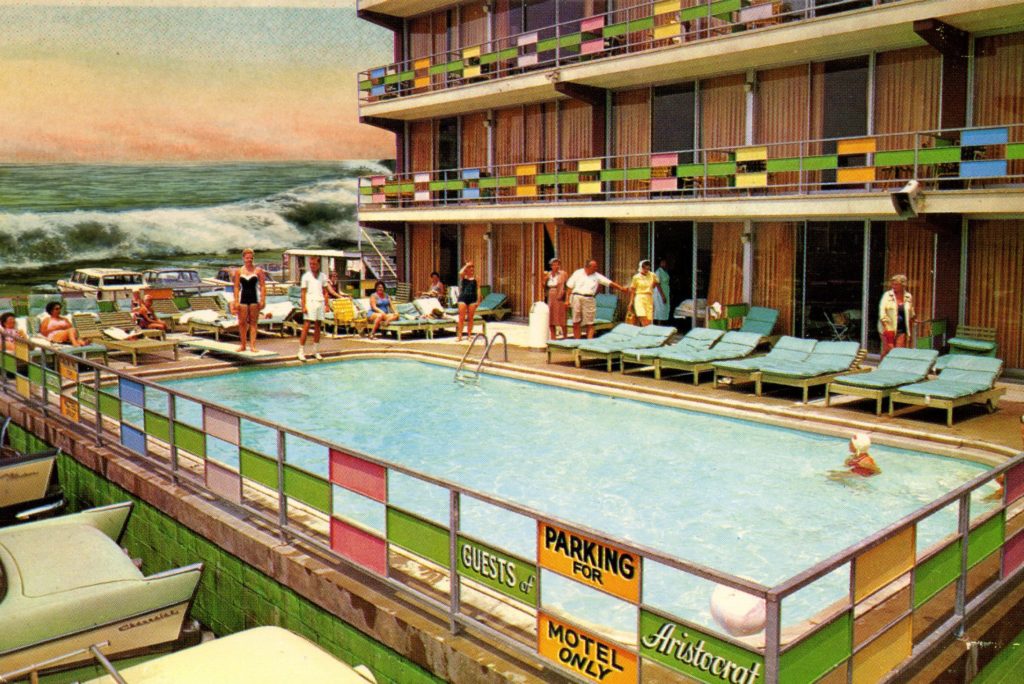 Johnstown to Atlantic City, The Modern Series, 2021