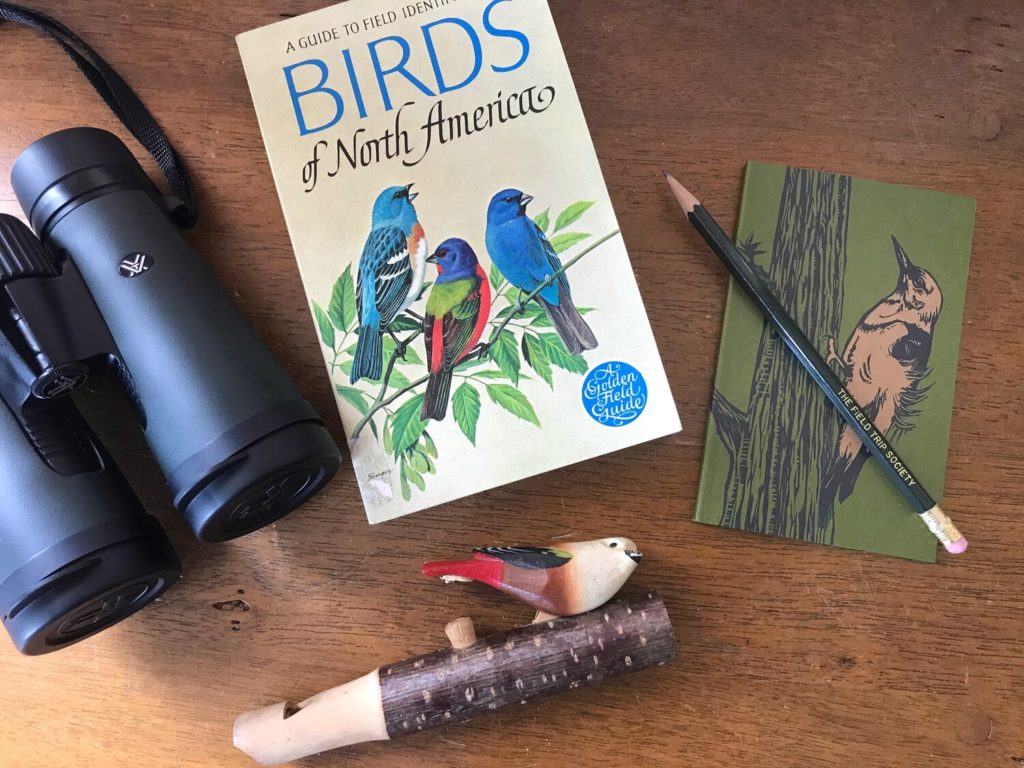 AMcE is super excited to introduce its newest program partner – The Field Trip Society. Uproarious applause and fanfare!
When I first came across FTS's website, it was definitely love at first sight (site?). What's not to love about interesting field trips for "curious grown-ups?"
Also turns out FTS's founder Cambria is a delight and a half. We hit it off immediately. She too is a fan of fostering human connection in new and exciting ways. New BFF big time.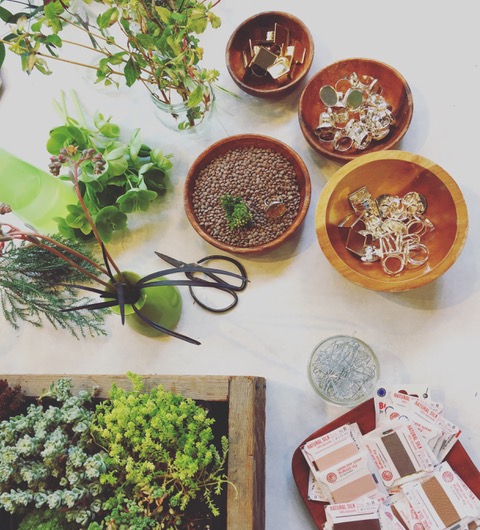 We're happy to share that AMcE is hosting the first (of hopefully many) FTS event on May 7 – Botanical Jewelry Making with Olivie Botanicals. (The gallery has a Pea Patch behind it and that may have proved inspirational in this case.)
Here's a snippet:
"Celebrate mother nature with a hands-on workshop creating beautiful botanical jewelry with Olivie Botanicals. Using foraged cuttings, flowers and succulents, field trippers will create one-of-a-kind cocktail rings, earrings, or pendants (your choice of two) – the perfect accessory for spring garden parties and weddings." Oh, and there'll be libations.
For more info, please visit the event page. And peruse more offerings on their Fieldtrips & Adventures page.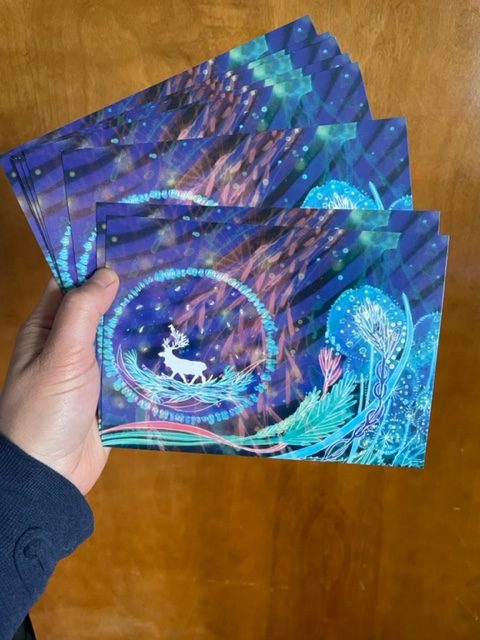 But wait; there's more. AMcE has a bunch of swell upcoming adventures!
3/12 panel discussion with PublicDisplay.Art's founder/publisher and some if its featured artists.
4/2 closing reception and artist talk for Soo Hong's Metaplay
4/3 in-gallery pop with a superstar lineup of local and national artist
But wait; there's even more more.
During our April – June HUMAN/ANIMAL group show we'll have a day with the Woodland Park Zoo, our pal Nina Vichayapai is returning for a bag making workshop, there'll be at caricatures with Andy and then IG talks with all the incredible HUMAN/ANIMAL artists.