Join us June 12, 4p- 6p for our Cake, Cava and After Party at Cone & Steiner!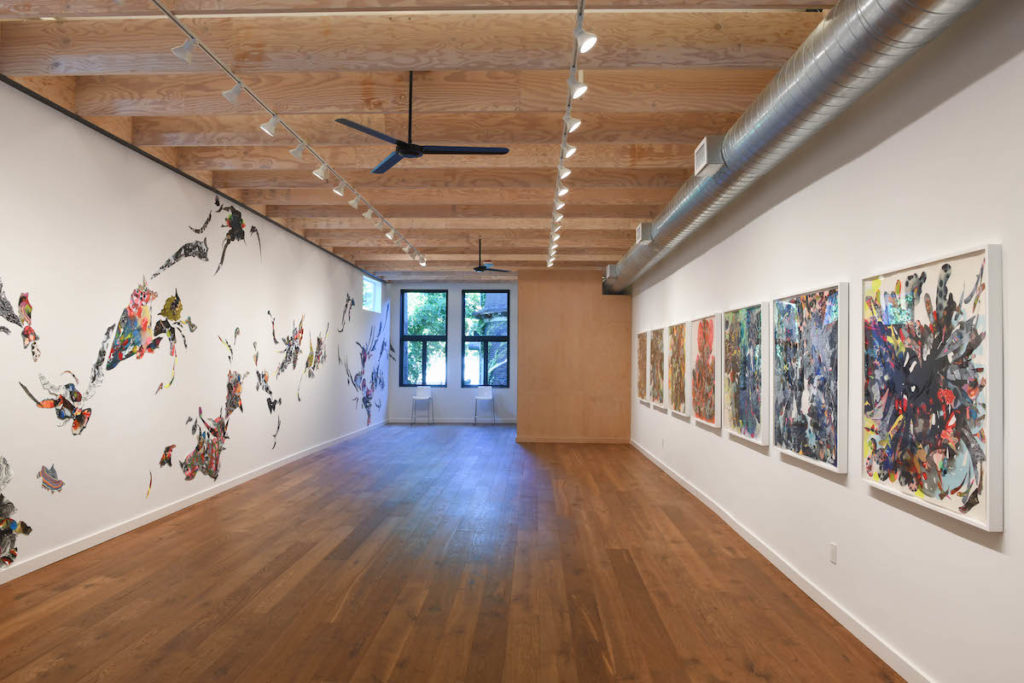 It's almost been a year since I opened AMcE. Yes, time flies and all the like. Gratefully, it's been an amazing year.
I am eternally grateful for all the love and support our artists, new friends and neighbors have shown us. All the encouragement helped transform my earnest, albeit quixotic notion of opening a gallery in a brand-new city (in the middle of a global pandemic) into a thrilling reality.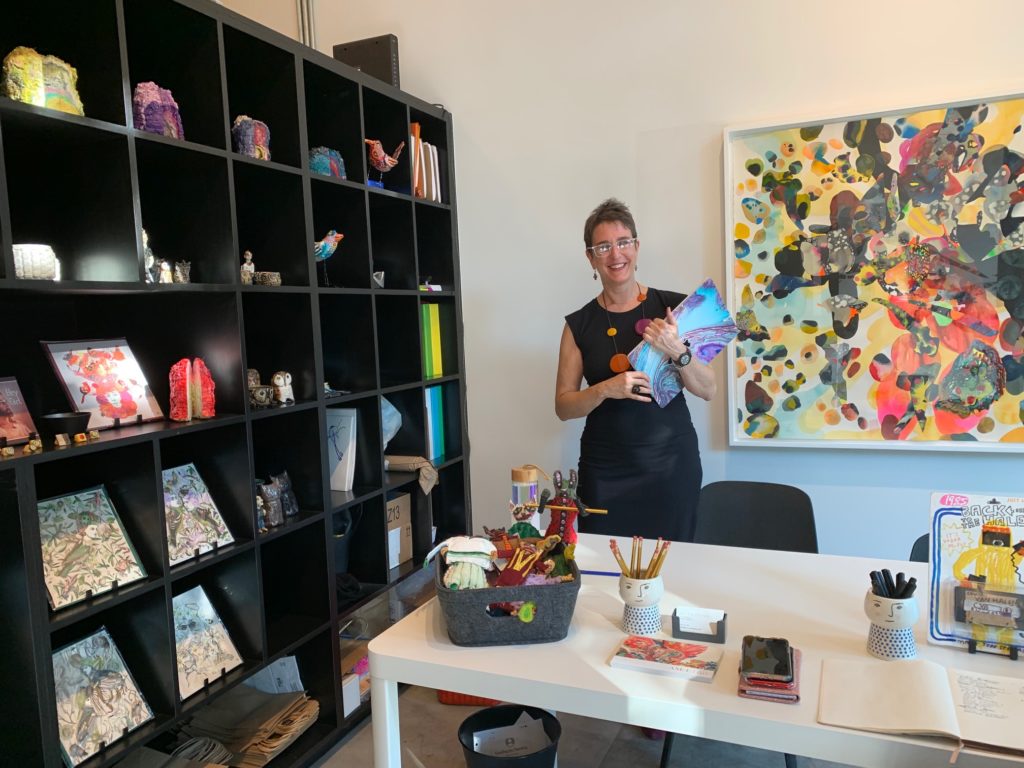 The gallery brings together all my most favorite things – humans, art, and humans enjoying art and one another. It's amazing how all my professional and passion-driven experiences have delivered me here. Our shows and events send me. It's all my happy place.
To celebrate our first birthday, we're throwing a "Cake, Cava and After Party at Cone & Steiner" birthday shindig, coinciding with the last day of our f-a-n-t-a-s-t-i-c HUMAN/ANIMAL show.
In addition to cake and cava, the event will feature a "Decorate Your Own Cake Coloring Station." And there will be a "No Gifts/Gift Table" where we ask folks to bring a small wrapped gift they can exchange for a goodie brought by another guest. Plus! You receive 10% off Niche Market purchases with proof of present. Fun, right? Gift swap!
Plus, 10% of our art sales proceeds that night will be donated to Girls Inc. PNW. You are, of course, welcome to make straight donations to Girls Inc. that we will shepherd along.
And once we wrap up at the gallery, we can scoot down to C & S to keep the party going with a graciously extended no-host Happy Hour. Cheers to that!
Cay and I can't wait to see you then!
Most Sincerely Yours,
xx McLean