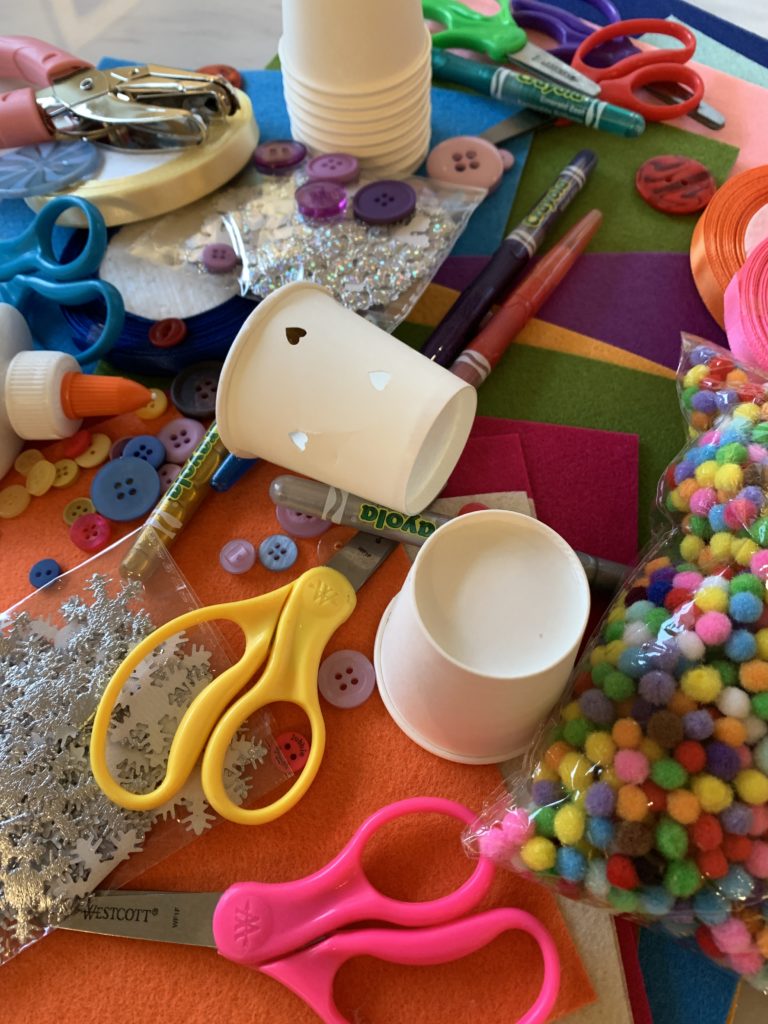 Join is for a Community Ornament Making, Holiday Card & Supply Drive for Mary's Place
Staggered ticket times and RSVPs required
Location: At AMcE Creative Arts
AMcE is honored to be working with Mary's Place for a community ornament making, holiday card and supply drive.
We're bringing the community together to create cheerful DIY ornaments, share warm wishes on provided holiday cards and contribute items essential to the wellbeing of Mary's Place guests. A portion of ticket sales will also benefit Mary's Place.
AMcE will use the ornaments to decorate a holiday tree for the Mary's Place Women's Day Center. The holiday cards and collected supplies will be distributed to their guests. Sign up on AMcE's Eventbrite page here.
For a list of items you can donate to Mary's Place, click here. We will be collecting supplies Thursday – Sunday, 11a – 6p at the gallery.
About: Mary's Place provides safe, inclusive shelter and services that support women, children and families on their journey out of homelessness.