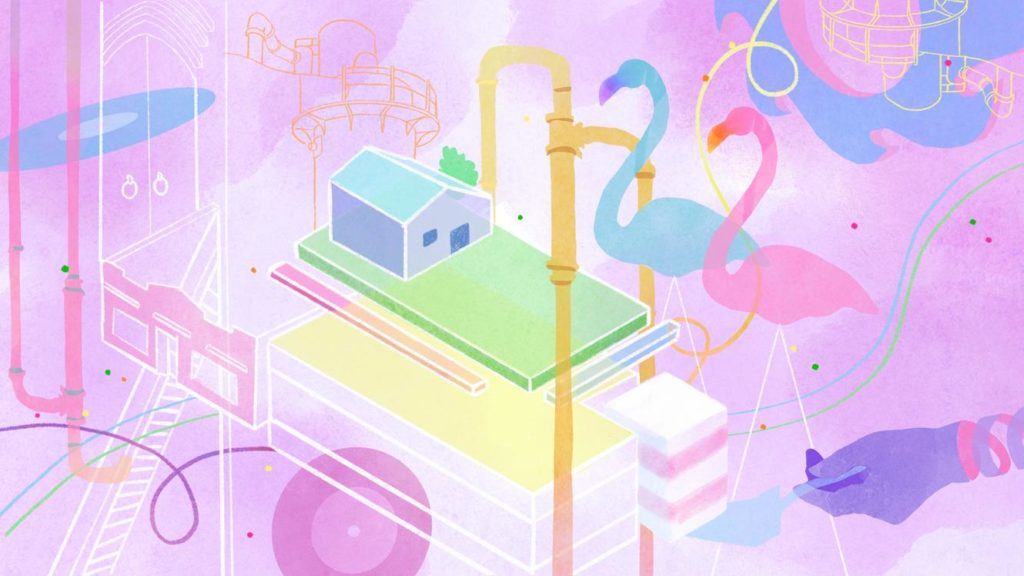 It was exciting to read about all the creative energy coming into Seattle, and even more exciting that AMcE Creative Arts and Christine's show were included in the offerings! I have added all these news spots to my must-see list. And if AMcE/Christine's "Cosmic Gardens" are not on your must-see list, you must see to it that we are. As well as all these other fine offerings.
Christine's show also got a nice nod in "New Vistas" in Crosscut's Fall Arts | 35 art shows and festivals to see in Seattle, by Brangien Davis.
My and Christine's heartfelt thanks to Brangien and Margo Vansynghel for the swell support.