Fallen Fruit is an art collaboration originally conceived in 2004 by David Burns, Matias Viegener and Austin Young. Since 2013, David and Austin have continued the collaborative work.
Fallen Fruit began by mapping fruit trees growing on or over public property in Los Angeles. The collaboration has expanded to include serialized community and public projects, fruit tree plantings and site-specific installations and happenings in various cities around the world.
The work of Fallen Fruit includes photographic portraits, experimental documentary videos, and site-specific installation artworks. Using fruit (and public spaces and public archives) as a material for interrogating the familiar, Fallen Fruit investigates interstitial urban spaces, bodies of knowledge, and new forms of citizenship.
A portion of their artist merch sales go to the Endless Orchard and planting fruit trees in public space for everyone to share.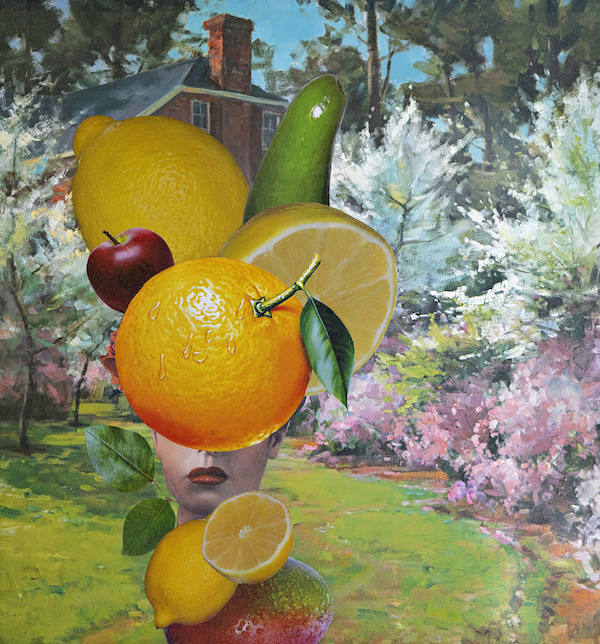 Backyard Fruit (with glitter) print, 2017
Archival ink jet on smooth acid free matte paper, 100% cotton rag. 330 gsm weight
Edition of 5/20
20" x 24"
$1,500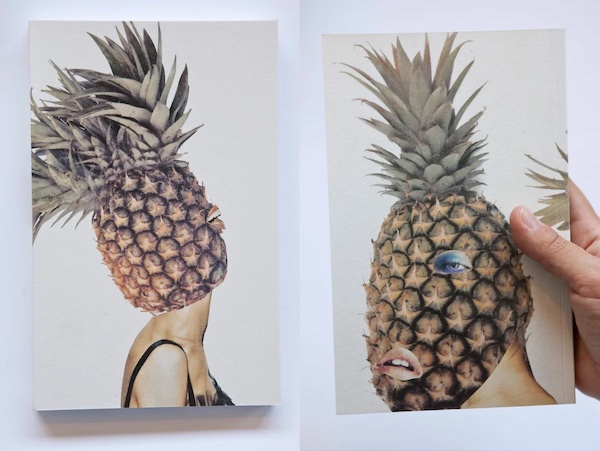 Sarah Jessica Pineapple Notebook
Hand-crafted using traditional perfect binding techniques. Made from 100% cotton heavyweight drawing paper, perfect for your everyday notebook and sketchbook.
$18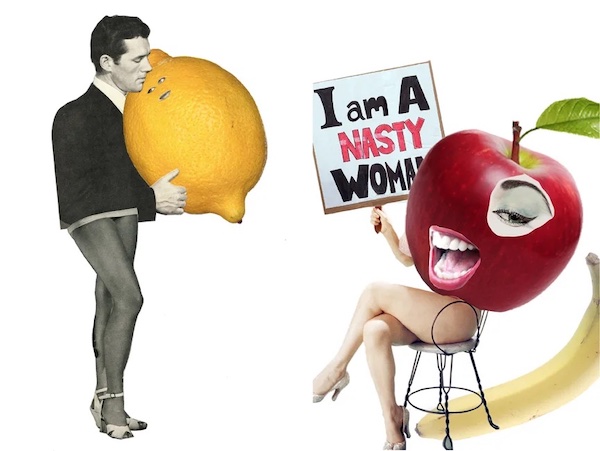 Nasty Woman Notebook
Hand-crafted using traditional perfect binding techniques. Made from 100% cotton heavyweight drawing paper, perfect for your everyday notebook and sketchbook.
$18