"The Mincing Mockingbird is Kim Bagwill and Matt Adrian. They are married artists/writers.
"Since 2008, we have been having an almost criminal amount of fun creating things that delight us, and the recent relocation of our studio to the wilds of Joshua Tree has upped the inspiration level by an order of magnitude."
Kim & Matt will be included in the HUMAN/ANIMAL group show at AMcE March 2022.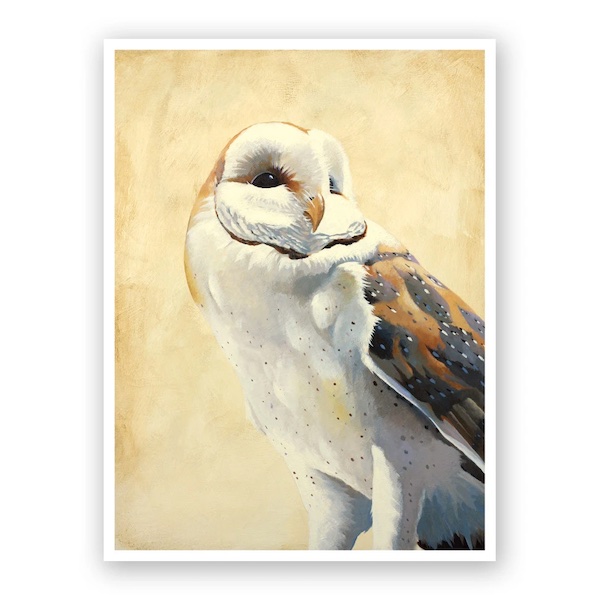 Matt Adrian, Existing As But A Ghost In The Autumnal Haze Of Burning Leaves, Giclée print made from original acrylic painting, Printed on 310 gsm museum quality paper using archival pigment inks
24″ x 19″ (image size 22 ½" x 16 ½")
Signed, dated and numbered
Limited edition of 100 prints w/Certificate of Authenticity
$125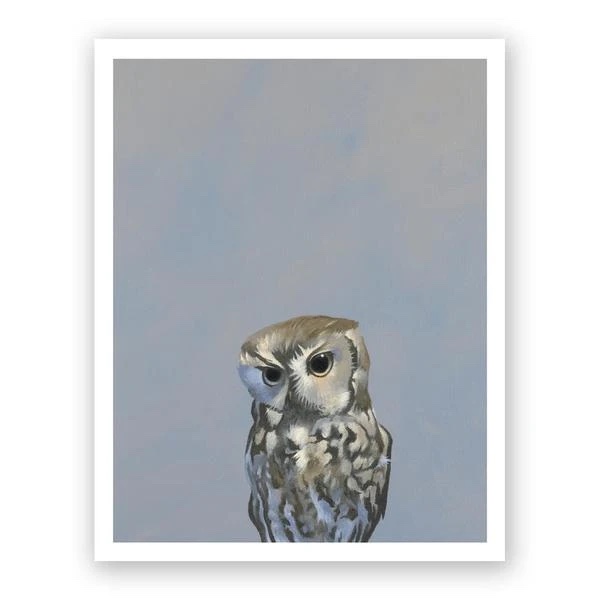 Matt Adrian, An Unexpected and Extremely Heated Argument with Her Amazon Echo…
Giclée print made from original acrylic painting
Printed on 310 gsm museum quality paper using archival pigment inks
14″ x 11″ (image size 13″ x 10″)
Signed, dated and numbered
Limited edition of 100 prints w/Certificate of Authenticity
$80
sold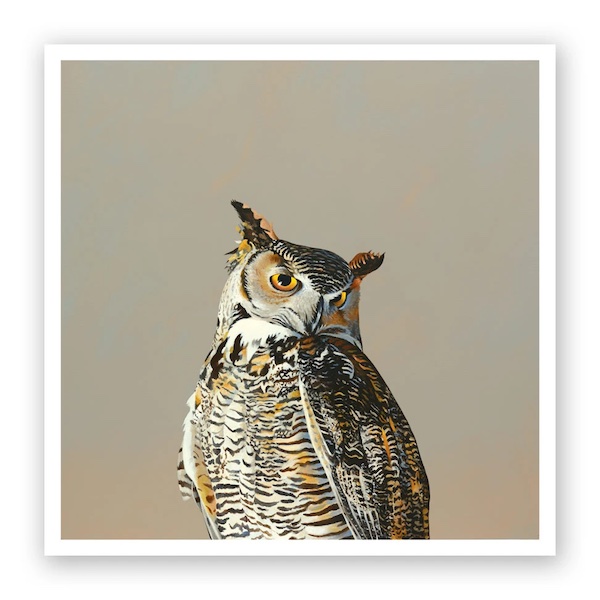 Matt Adrian, Getting into a Pissing Contest with The Queen Of Halloween…
Giclée print made from original acrylic painting
Printed on 310 gsm museum quality paper using archival pigment inks
24″ x 24″ (image size is 22 ½" x 22 ½")
Signed, dated and numbered
Limited edition of 100 prints w/Certificate of Authenticity
$155
sold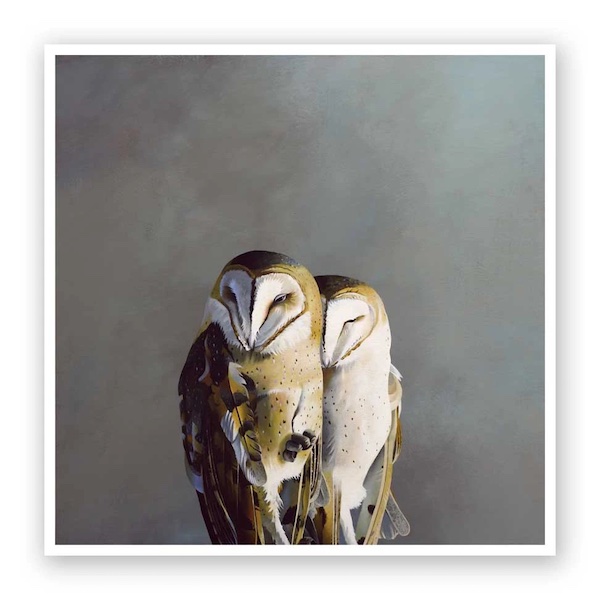 Matt Adrian, The Dreadfully Delightful Existence of Semi-Spectral Things
Giclée print made from original acrylic painting
Printed on 310 gsm museum quality paper using archival pigment inks
24″ x 24″ (image size 22 ½" x 22 ½")
Signed, dated and numbered
Limited edition of 100 prints w/Certificate of Authenticity
$155
sold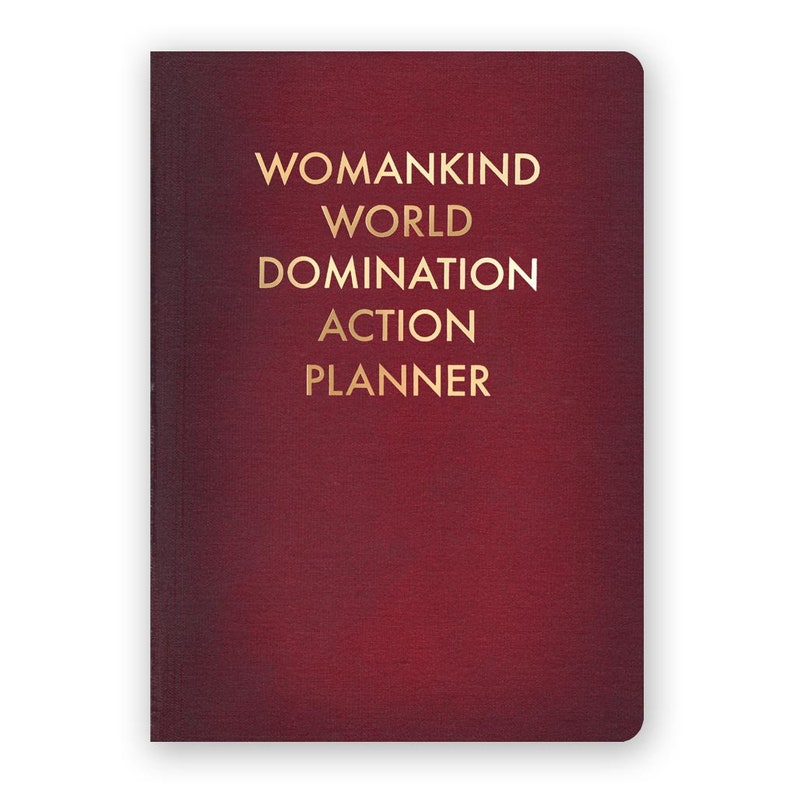 Frantic Meerkat (Kim Bagwill)
Womankind World Domination Action Planner Journal
120 pages, 80lb. woodfree paper
5" x 7"
$13.50