4/30, 1p – 4p – Flower Garden Embroidery Workshop
Handcraft a personalized gift for Mom for Mother's Day or create your own birth month flower garden in this fun, beginner-friendly embroidery workshop.
Led by fiber artist Rosanna Diggs, you will learn how to transfer a pattern, along with several decorative stitch techniques. No experience necessary.
Participation fee is $65 and includes fabric, hoop, patterns, instructions, water soluble pen, needle, thread, felt backing, and project bag along with your flower garden creation.
 Click here to RSVP!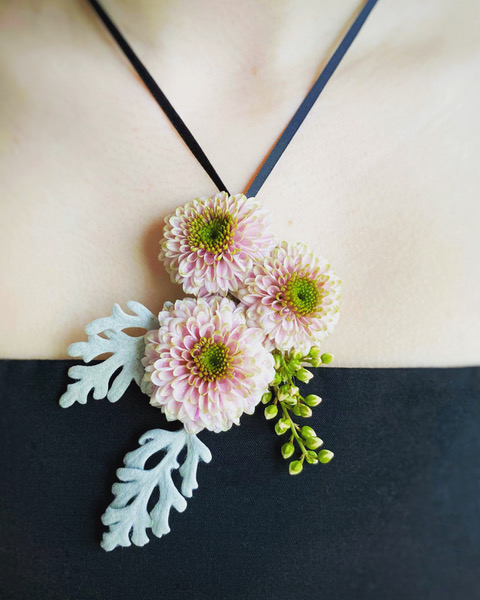 5/13, 11a – 1p – Botanical Jewelry with Olivie (this event has been postponed) 
In Partnership with the Field Trip Society
Celebrate mother nature with a hands-on workshop creating beautiful botanical jewelry with Olivie Botanicals. Using foraged cuttings, flowers and succulents, field trippers will create one-of-a-kind cocktail rings, earrings, or pendants (your choice of two) – the perfect accessory for spring garden parties and weddings.
These ephemeral pieces of art will last as long as the cuttings are fresh. The bases are reusable and field trippers will go home with the tools and knowledge to create new pieces from their own gardens again and again.
Click here to RSVP