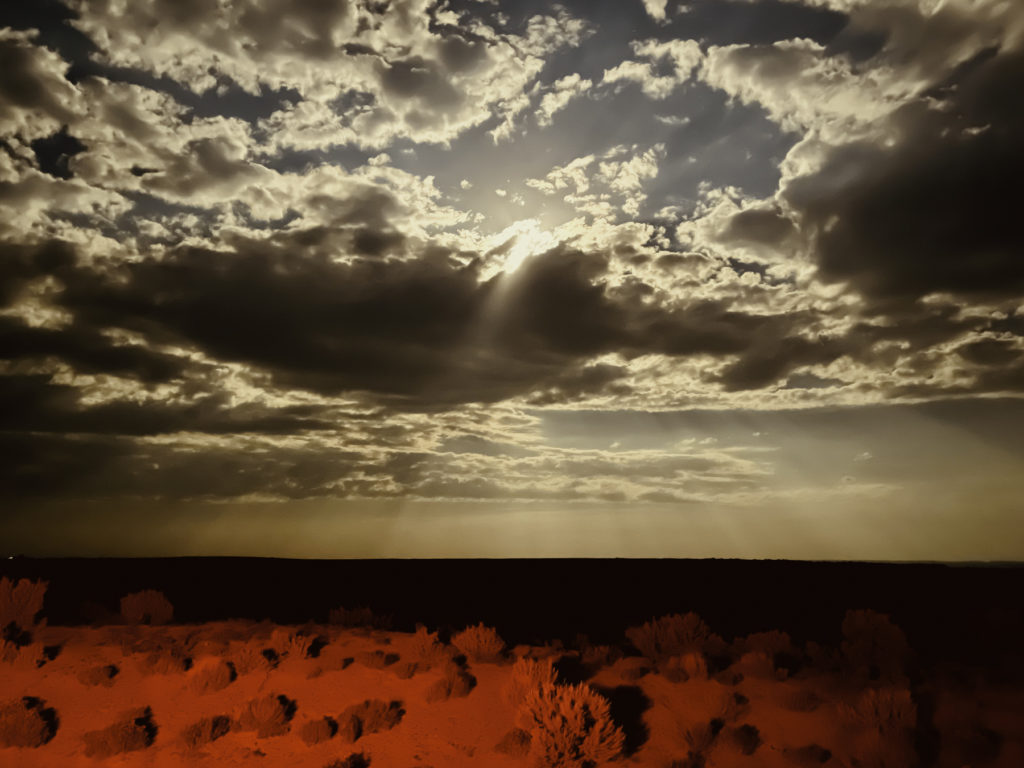 Vander McClain's paintings are distillations of natural objects and found moments in remote, natural environments. Documented on-site in locations around the U.S., Vander renders his collected objects and specimens as they are by following their shapes, lines, crevices, and creases exactly as they are formed and found. "Over the course of my twenty-plus years as an artist, I learned everything I know about color, composition, contrast, and light by studying and recording nature."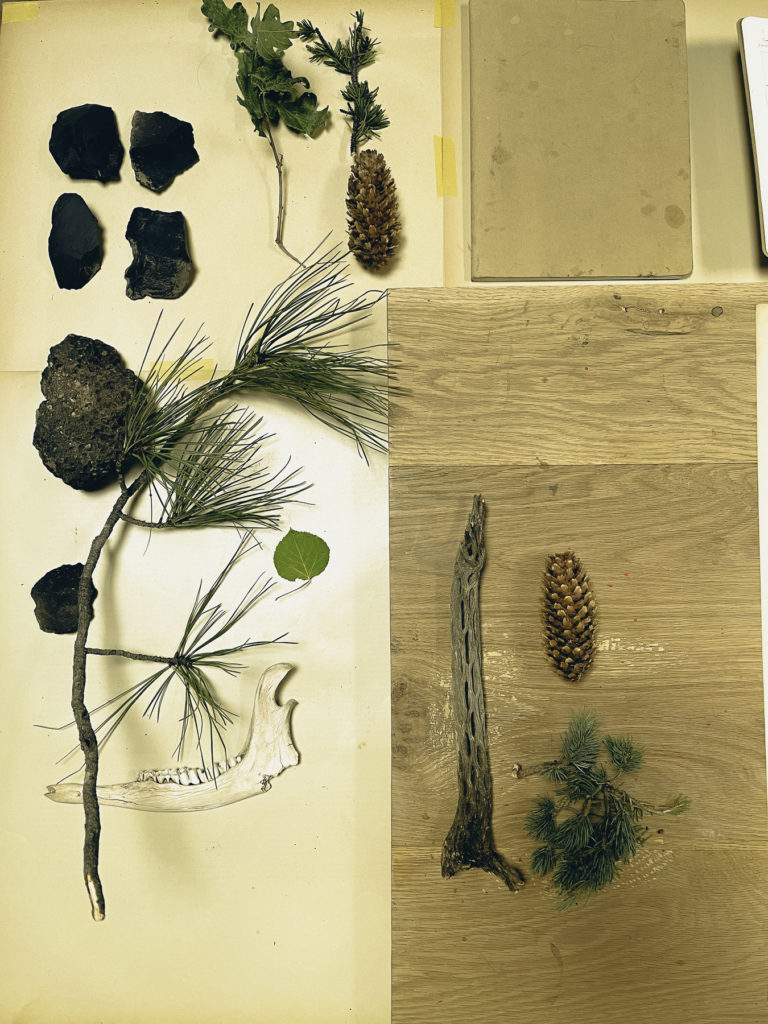 The following is an excerpt reporting from his current field work in Taos, New Mexico. For every project, Vander documents the landscape, his specimens, process, and the intimate and remote nature of his work's creation. The images are so lovely and I wanted to share them here.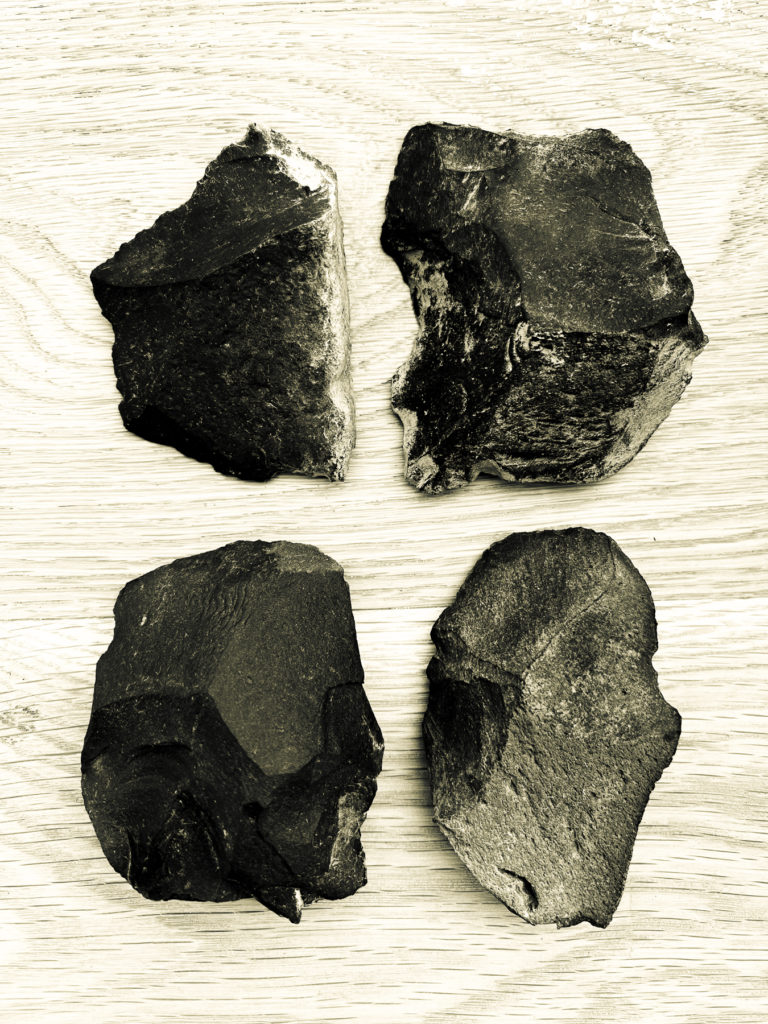 Notes from the Field —Taos, New Mexico
VANDER McCLAIN, SEPTEMBER 30, 2022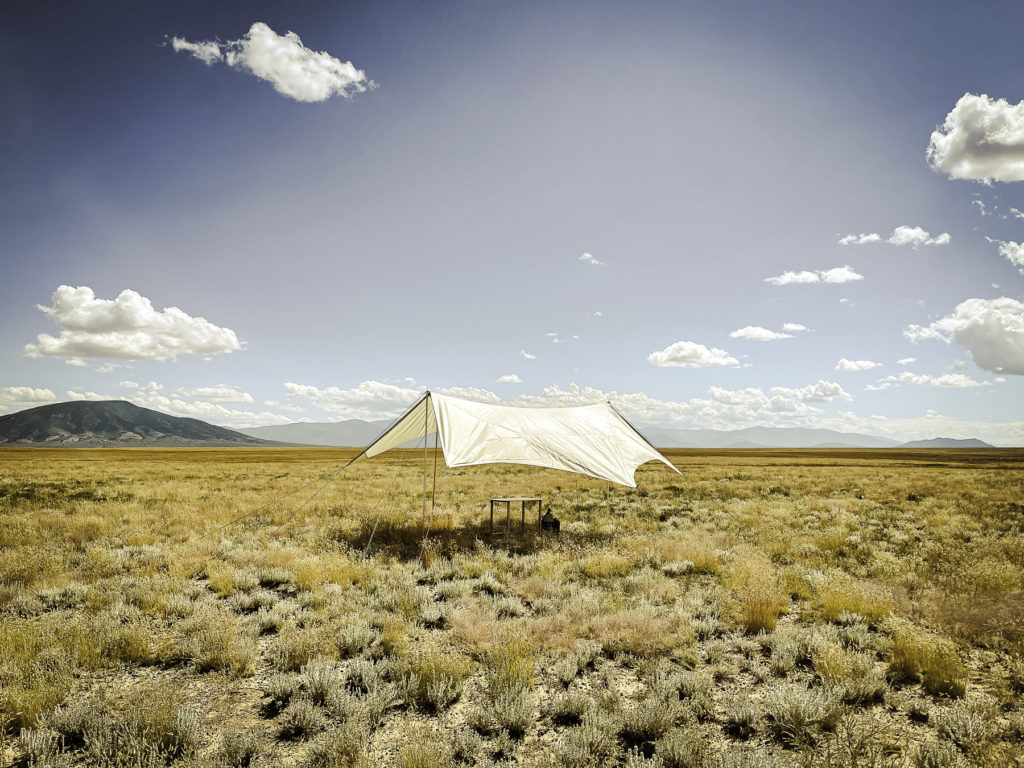 "I've spent the last four weeks traveling along winding roads, bushwhacking through vast sagebrush plains, and scrambling atop alpine peaks throughout Taos County, New Mexico, doing my best to capture this beautiful part of the country through images on paper and film.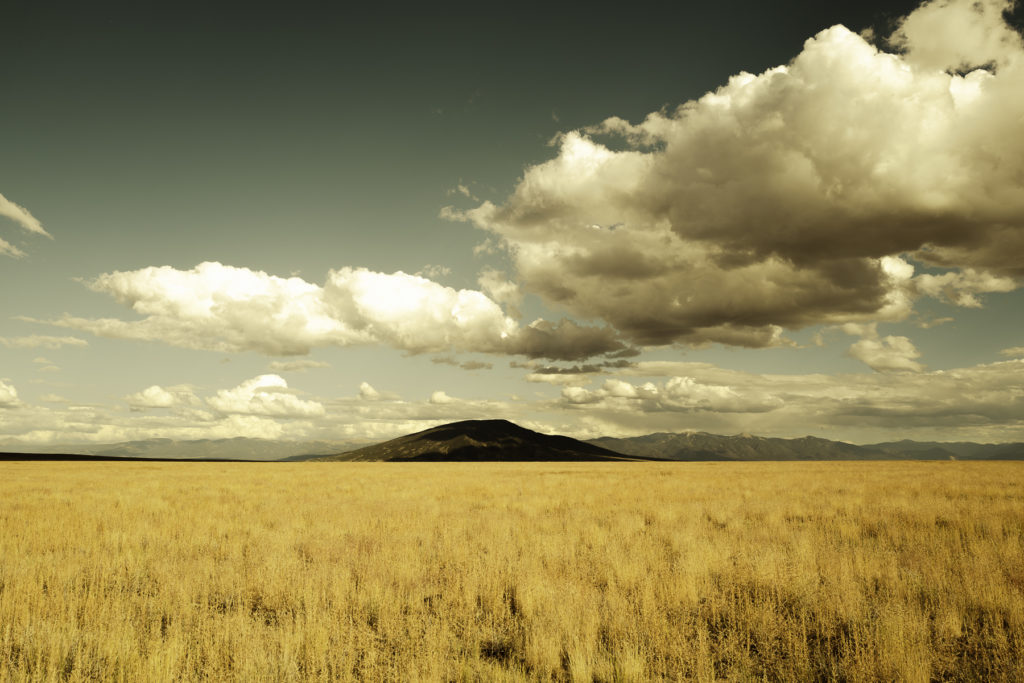 The genesis of this journey is a commission of 40 paintings for a new hotel in Taos set to open in 2023. I always do 'field work' for my work series, and for this project my intent is to encapsulate the essence of Taos through my process of wandering and taking notes of what I see and experience.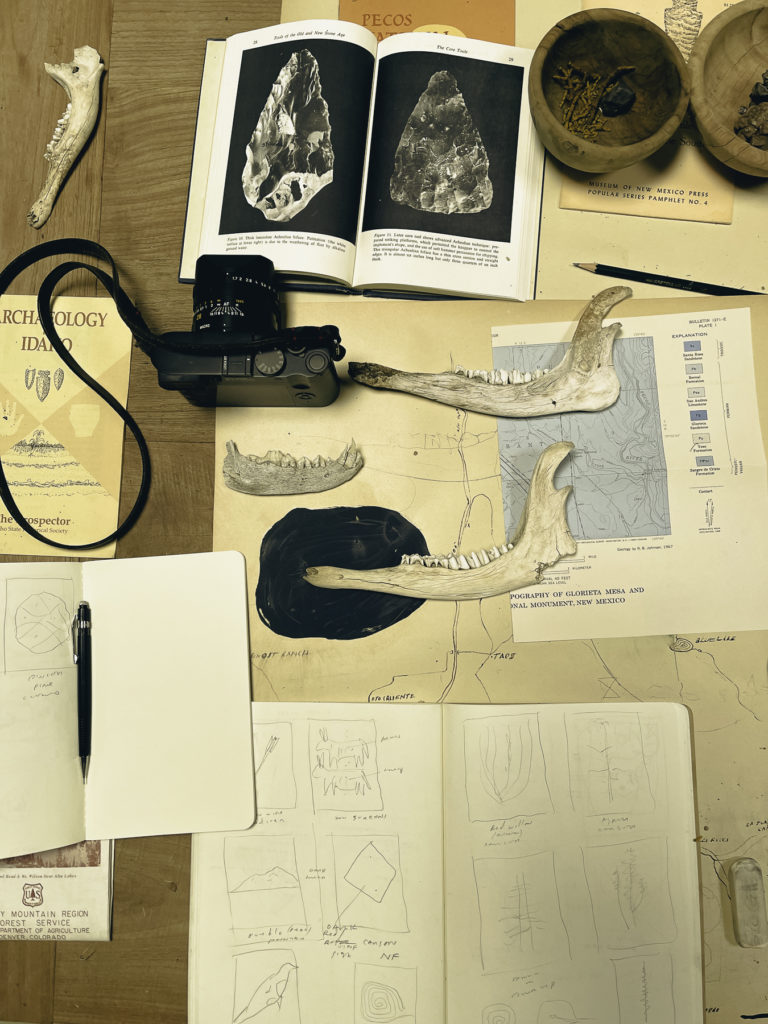 Taos has become one of my favorite places in the world. Its rich history is expressed everywhere you go–raw and in transition. The multitude of cultures and extraordinary people who have made Taos their home go back thousands and thousands of years. The geology is also very diverse, where the Great Plains, the southern Rocky Mountains, and the Colorado Plateau meet, making for epic views and a dynamic ecosystem. These cultures and landscapes are deeply connected and rooted here. Serendipitously, the work I'm making connects the dots between what I've gathered from it so far. The results, I hope, will tell my story of Taos."