Gegam was born in Yerevan, Armenia, and received a BFA from Terlemezian Fine Arts College. After graduating, his work was featured at the Museum of Artists Union in Yerevan, Armenia, followed by venues in Russia and Paris. Gegam relocated to Los Angeles, CA, and received his first solo show in the US at Gallery 825/LAAA Annex, Bergamot Station, Santa Monica, CA. He continued to exhibit his work in Los Angeles, including at HAUS Gallery and Jancar, and from 2008 – 2016 Gegam was represented by Rosamund Felsen Gallery.
Gegam's exhibitions have been reviewed in Art In America, The Los Angeles Times, Artillery Magazine among others. His work has also been included in curated international group shows such as the Museum of Modern Art of Medellín, Colombia; Belgrade Museum of Contemporary Art, Serbia; the Tennis Palace Art Museum, Helsinki and Stichting Kaus Australis, Rotterdam. As a part of their permanent collection, his work has been included in several exhibitions of Selections from the Frederick R. Weisman Collection at various venues around the country. Gegam is also part of the permanent collections in the MOCA of Thailand in Bangkok, the Museum of Modern Art of Medellín in Colombia, and the Zimmerli Art Museum at Rutgers University in New Jersey, and has had artist residencies in Paris, France; Jeju, Korea; Bangkok, Thailand, and Idyllwild Arts, CA. He recently lectured by invitation at the Weisman Foundation Distinguished Visiting Artist- in-Residence, California State Summer School for the Arts, Valencia at the College of the Canyons.
Gegam lives and works in Los Angeles and Joshua Tree, CA.
Click here for Gegam's CV.
Click here to access Gegam's viewing room.
Click here for the press release from Gegam's solo show, Returning Forward.
Click here for Returning Forward installation images.
Also shown during Returning Forward was Weston Lambert in the Niche Market Main Space.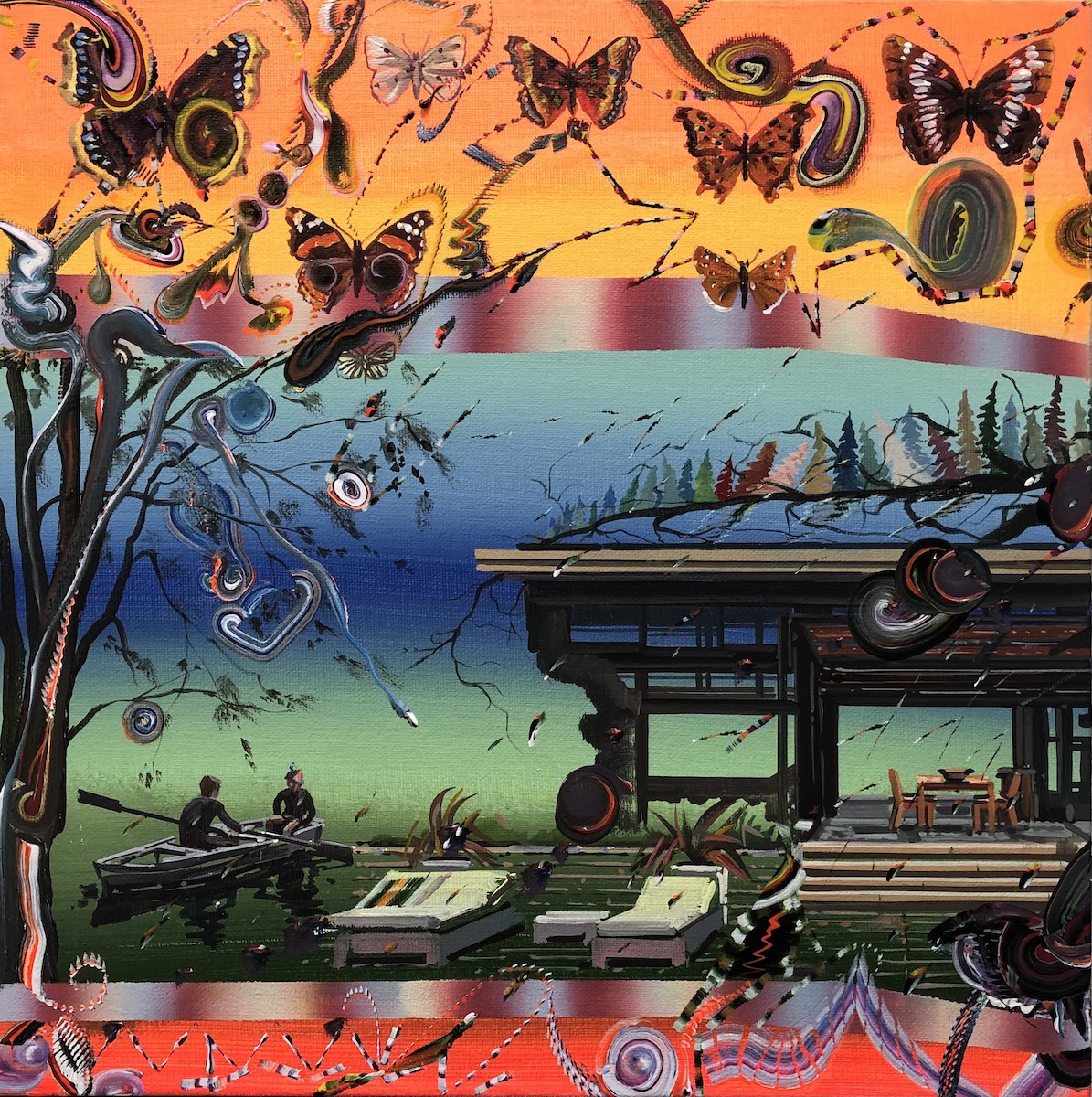 Joy of Thought, 2022
Acrylic on canvas
14" x 14"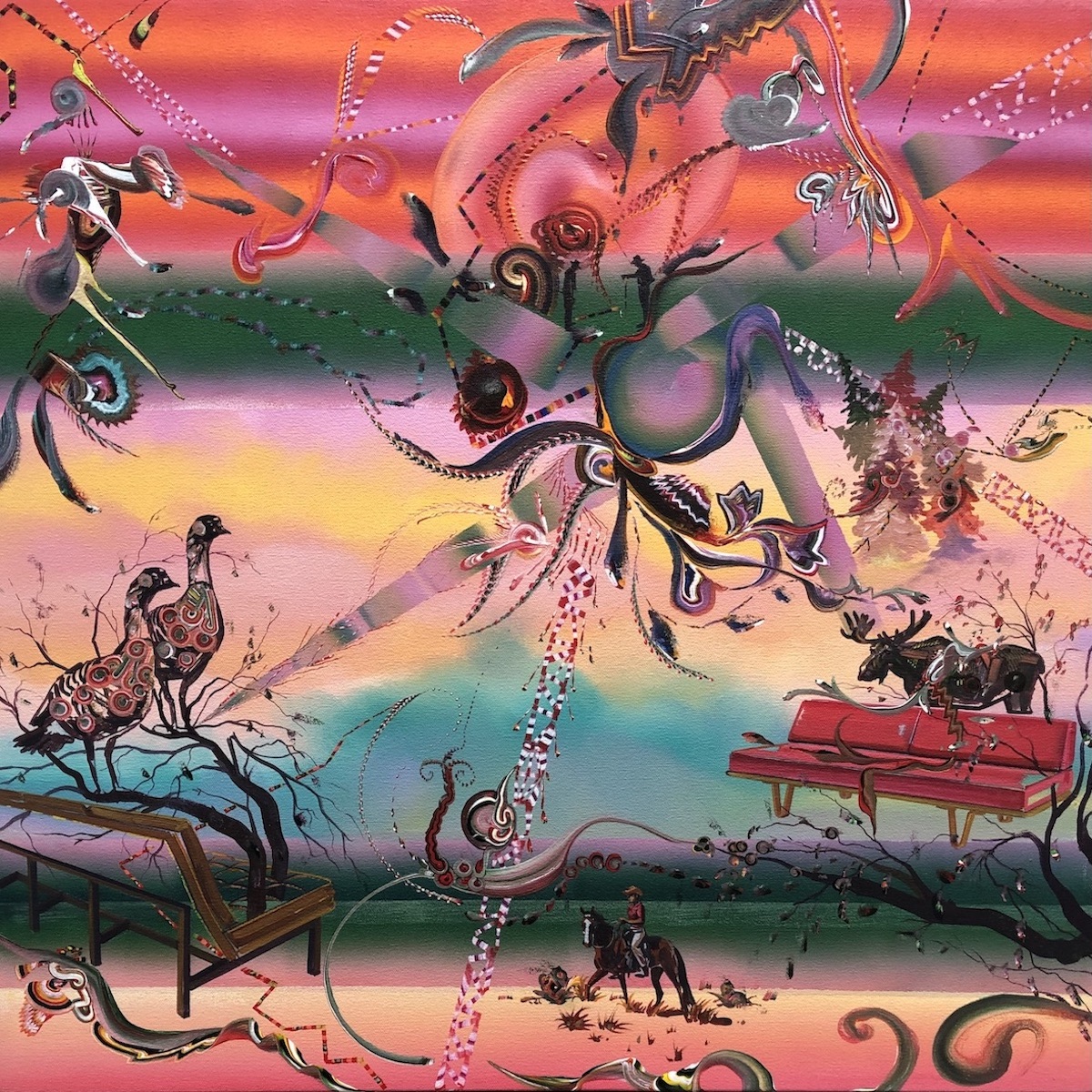 Longest Sunset in Between Sofas When I Was a Cowboy, 2021
Acrylic on canvas
24" x 24" sold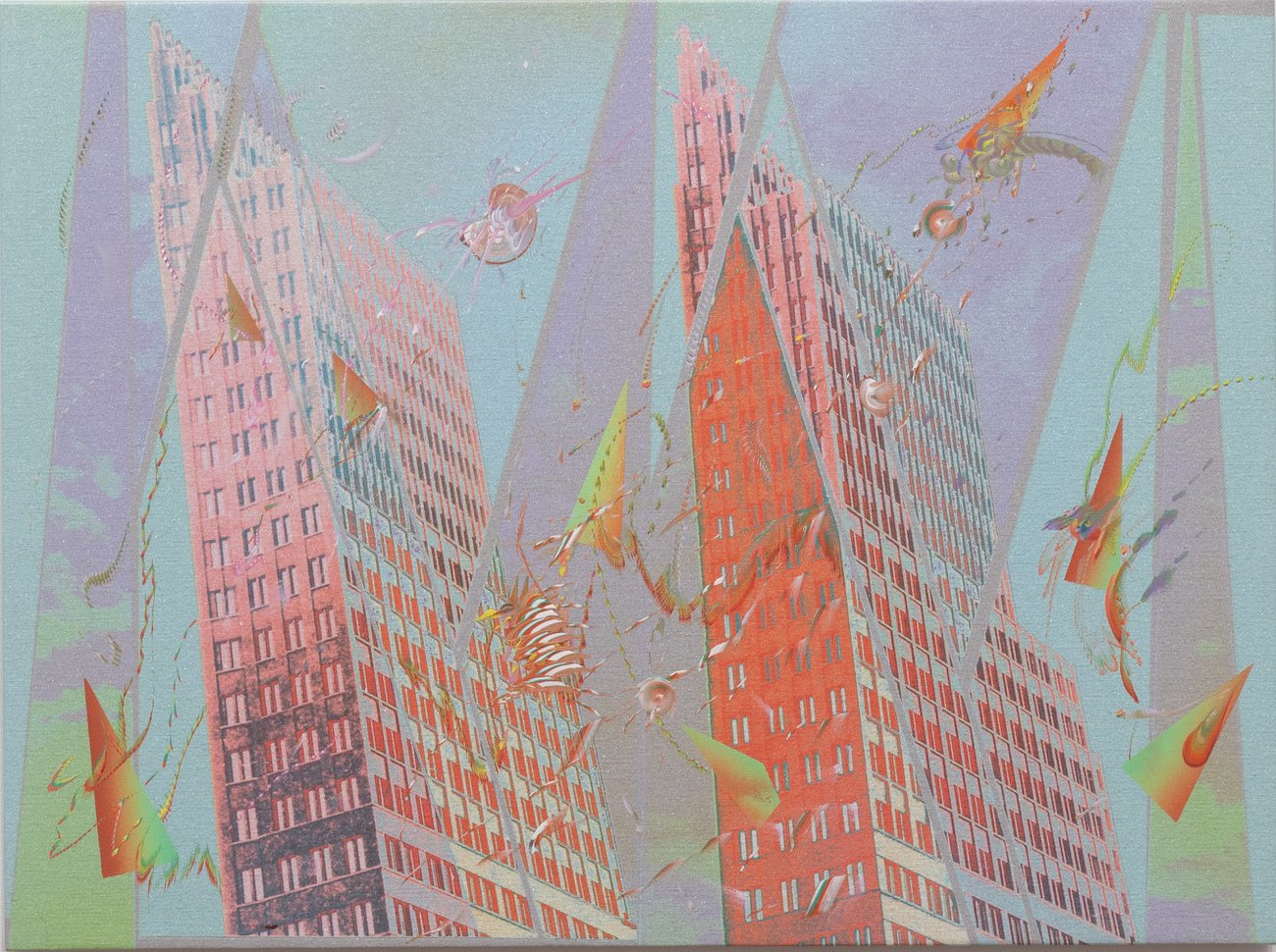 Scraping the Sky (Purple)
Acrylic on UV Coated Canvas
18" x 24"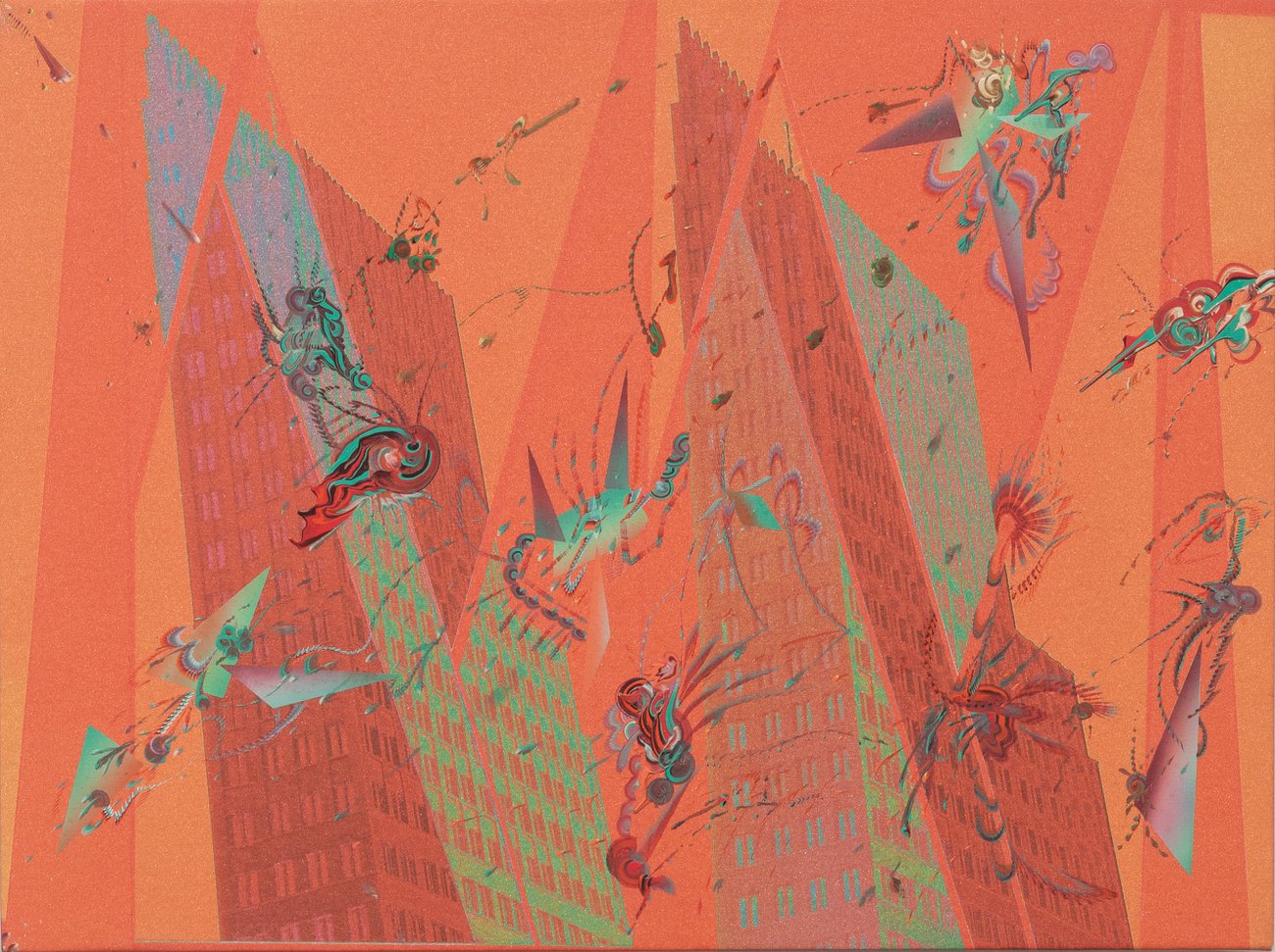 Scraping the Sky (Orange)
Acrylic on UV Coated Canvas
18" x 24"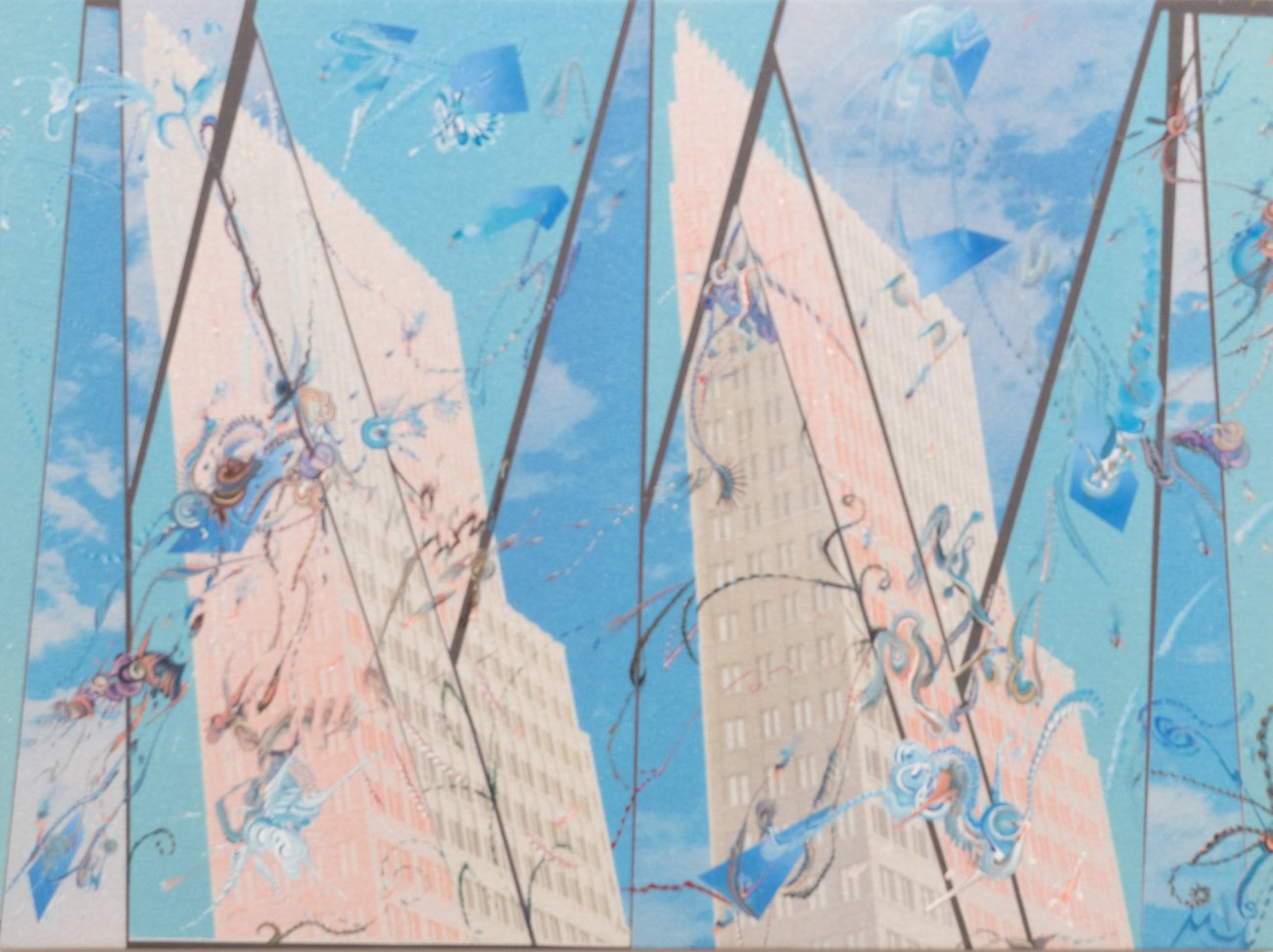 Scraping the Sky
(Blue)
Acrylic on UV Coated Canvas
18" x 24"
sold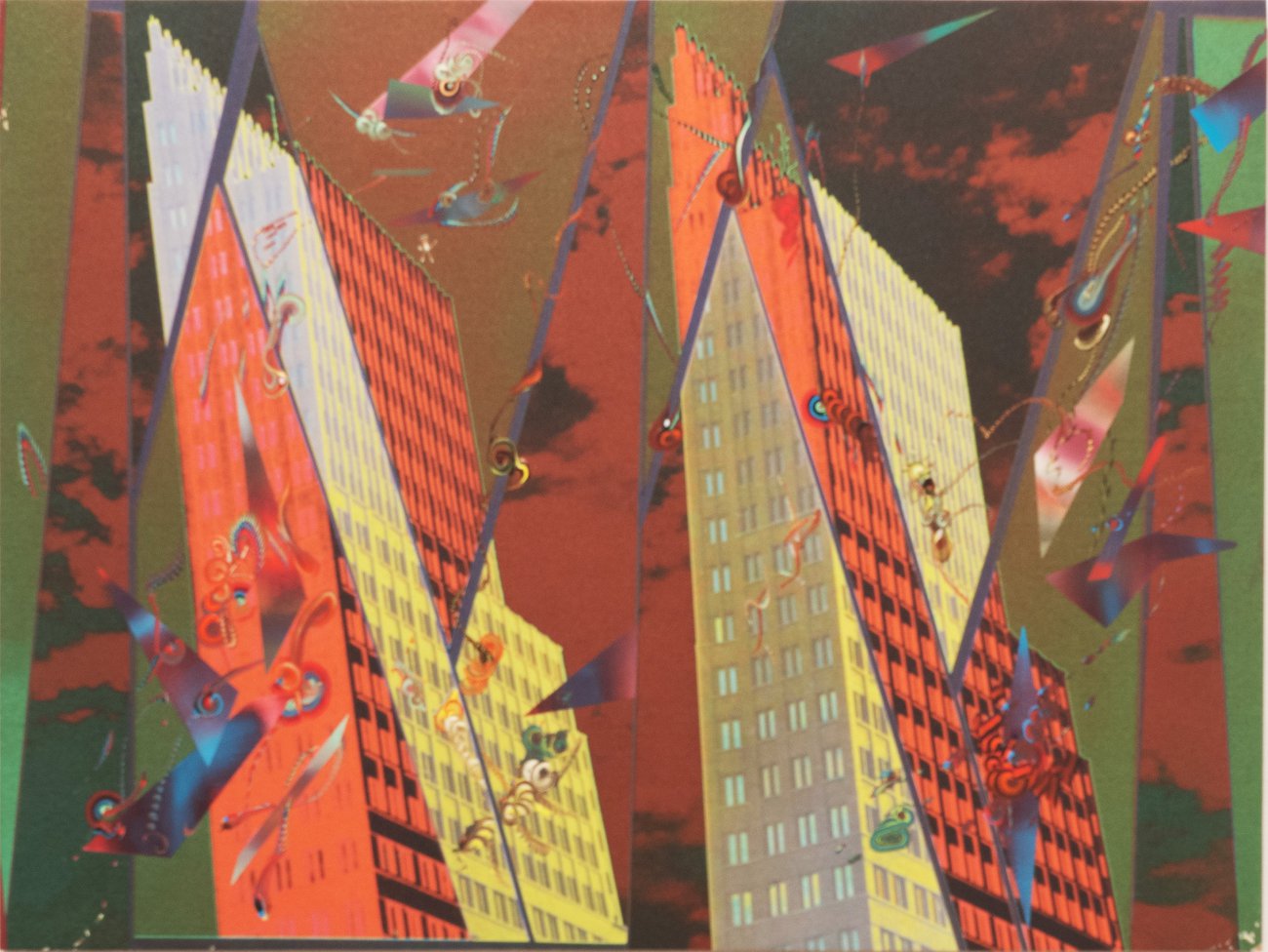 Scraping the Sky (Black)
Acrylic on UV Coated Canvas
18" x 24"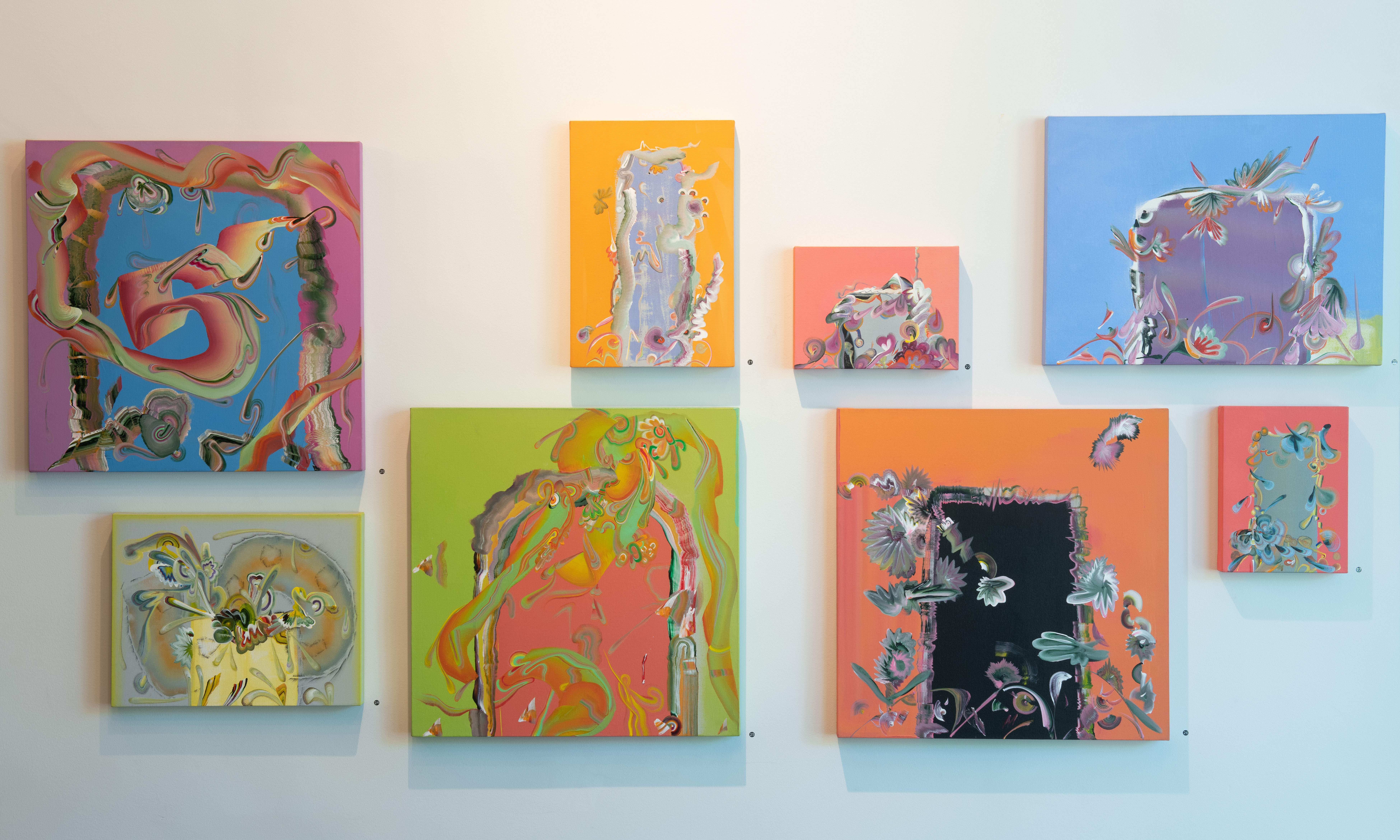 Portals
Acrylic on canvas
Assorted sizes