Richard Bruland was born in Lima, Peru and grew up in Geneva, Switzerland. He studied at the School of the Art Institute of Chicago and holds a BFA from California Institute of the Arts in Valencia. He has exhibited extensively throughout the U.S.
From 1982 -1990 he was owner/operator of Bebop Records & Fine Art, a combination record store, art gallery, and performance space. The gallery regularly hosted shows by artists, musicians, and poets, becoming known as one of L.A.'s leading small venues. 
Richard teaches painting at Whizen Center for Continuing Education at American Jewish University, Los Angeles, and lectures extensively about his art.
Richard lives and works in Silver Lake, CA. He is married to artist Dori Atlantis.
Richard's viewing room.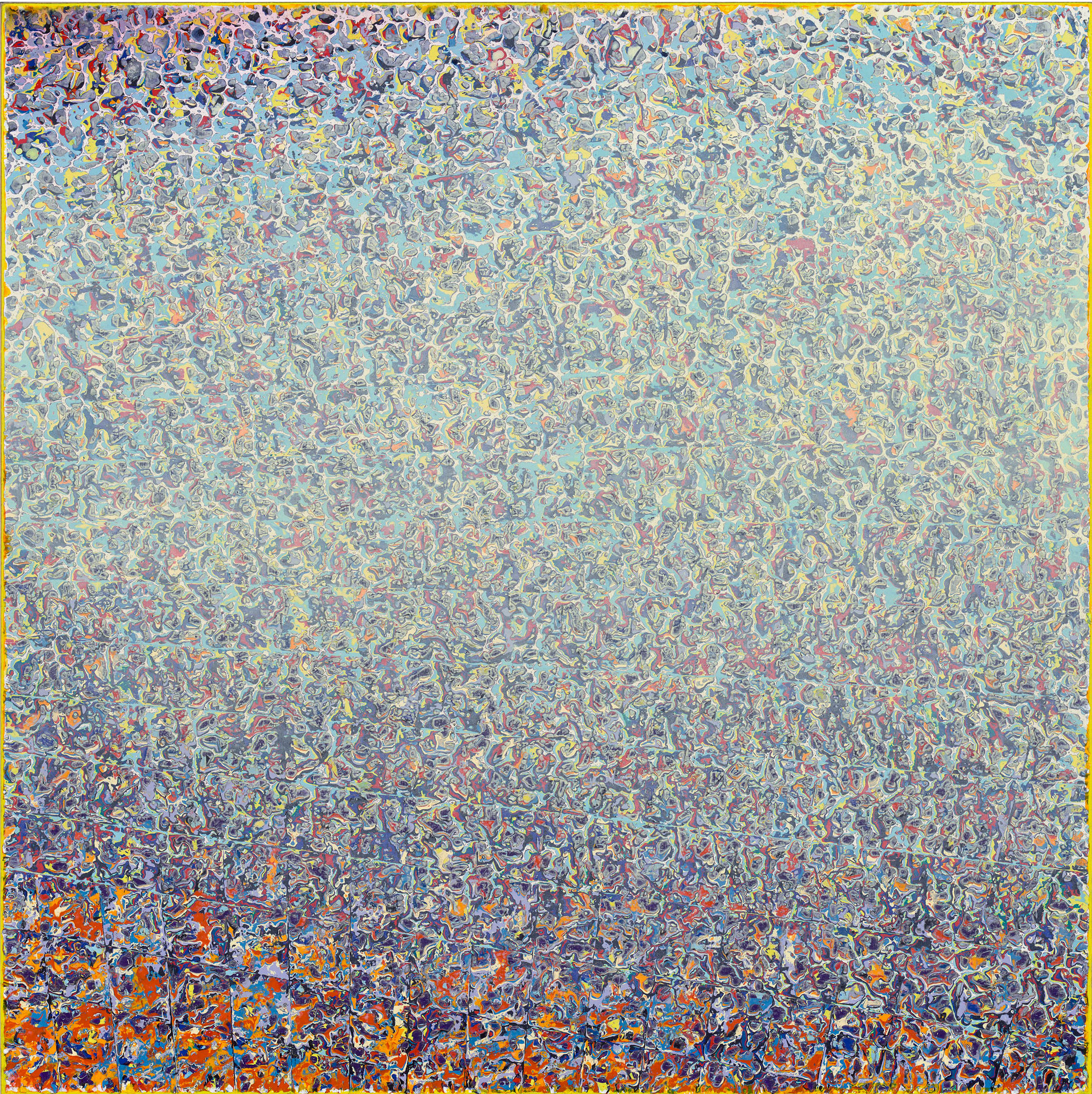 Trigger
Acrylic on panel
18″ x 18″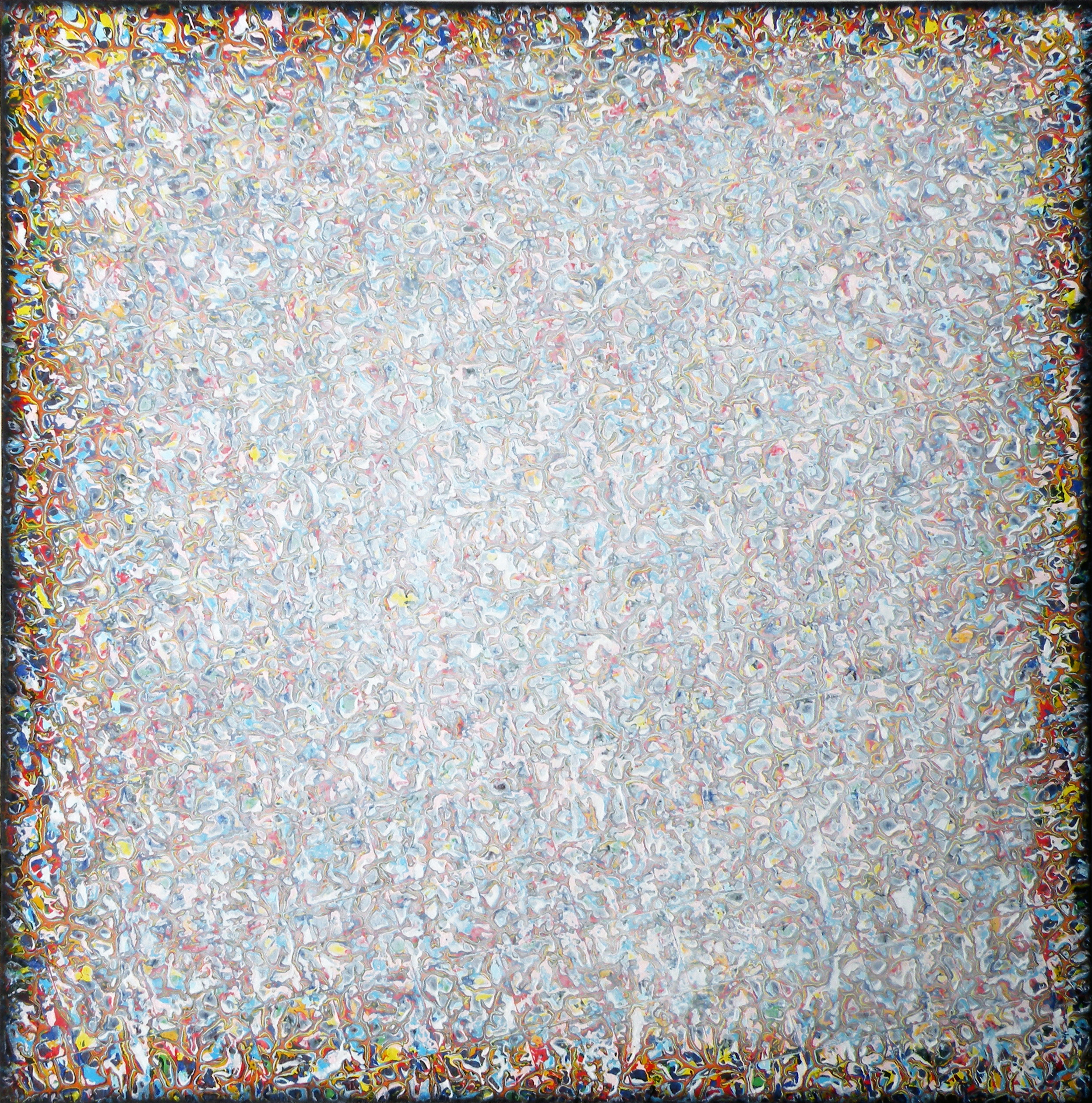 Hawa Dolo
Acrylic on panel
18″ x 18″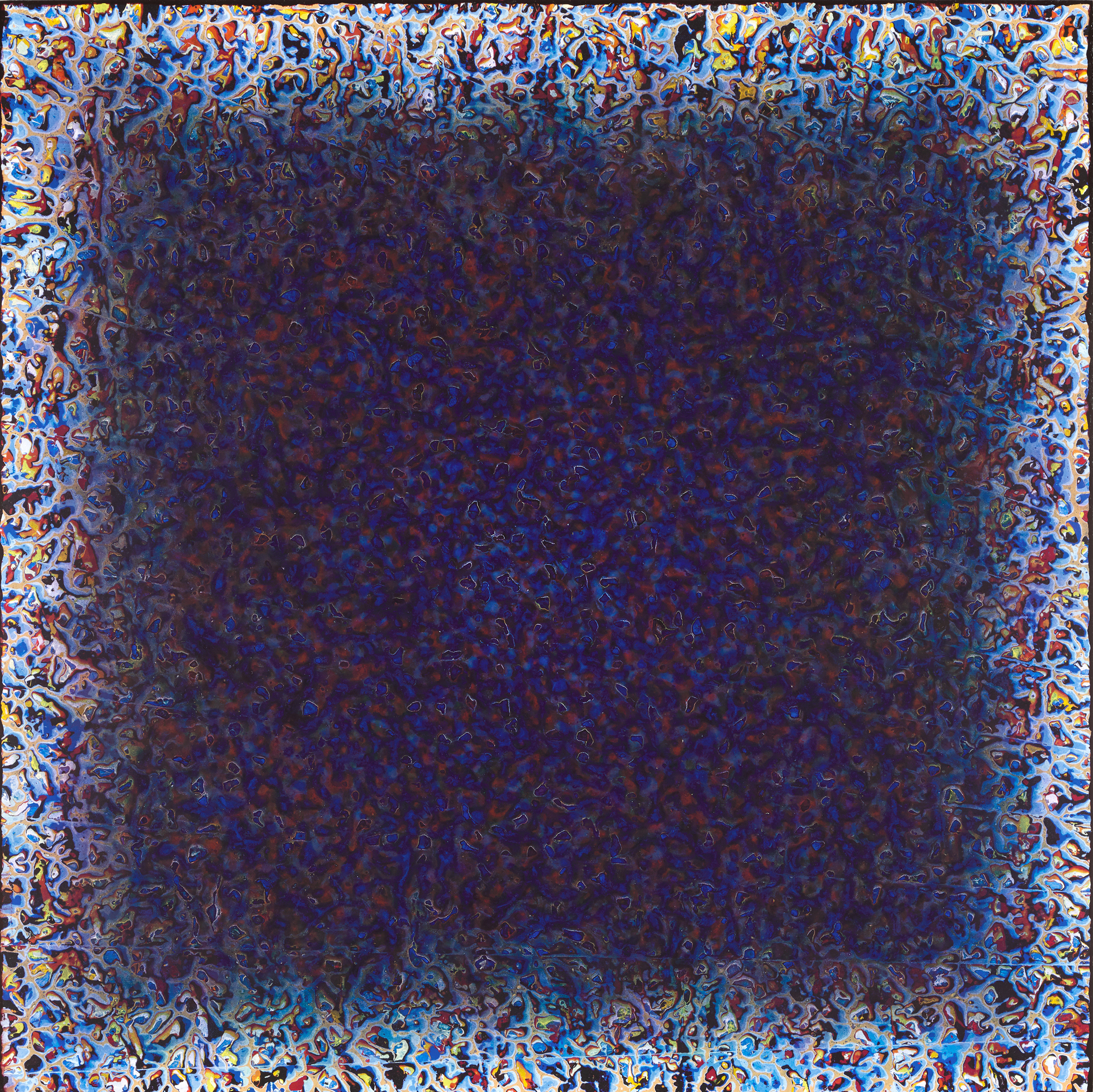 Precipice
Acrylic on panel
15″ x 15″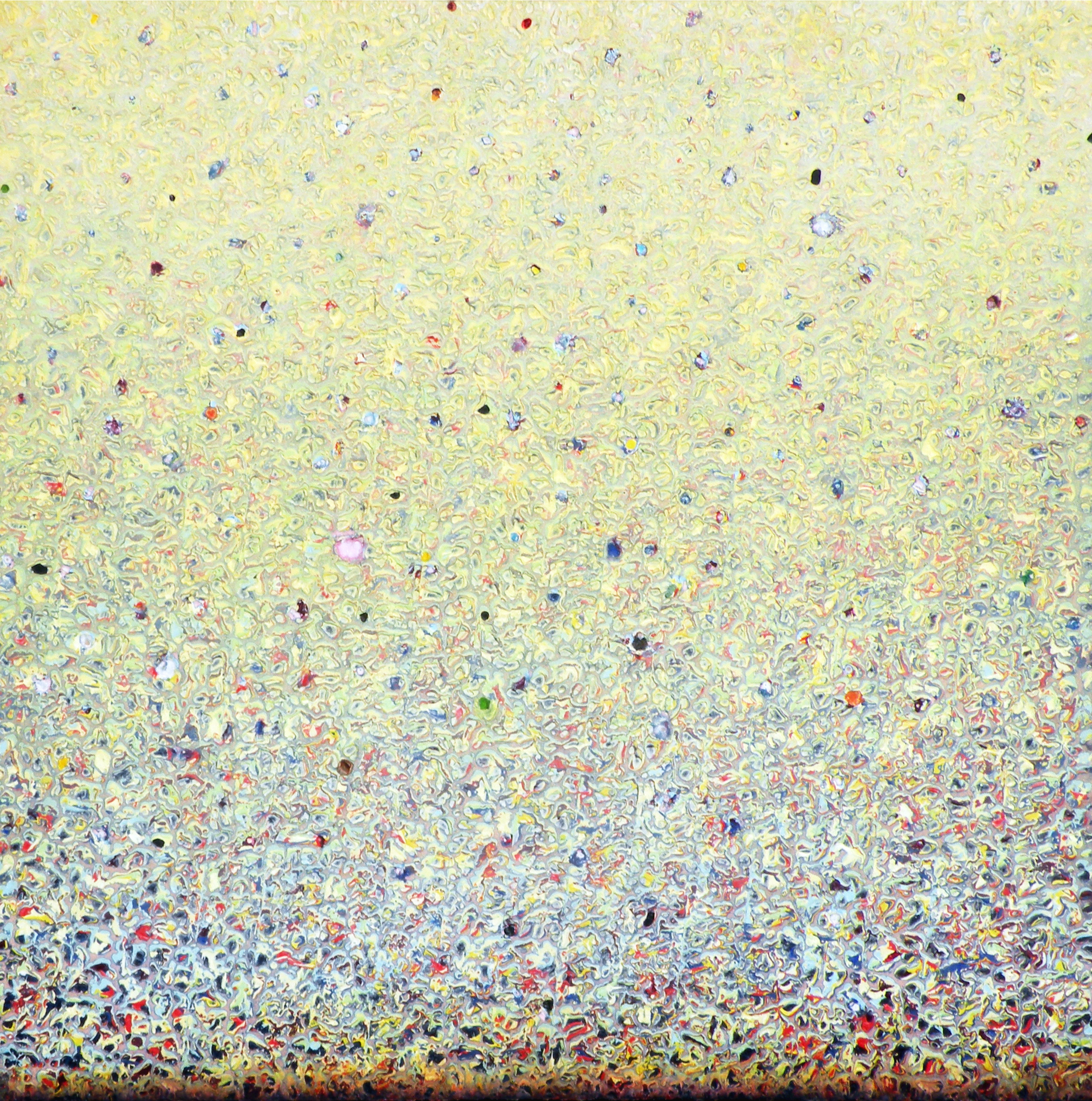 Laterna
Acrylic on panel
18″ x 18″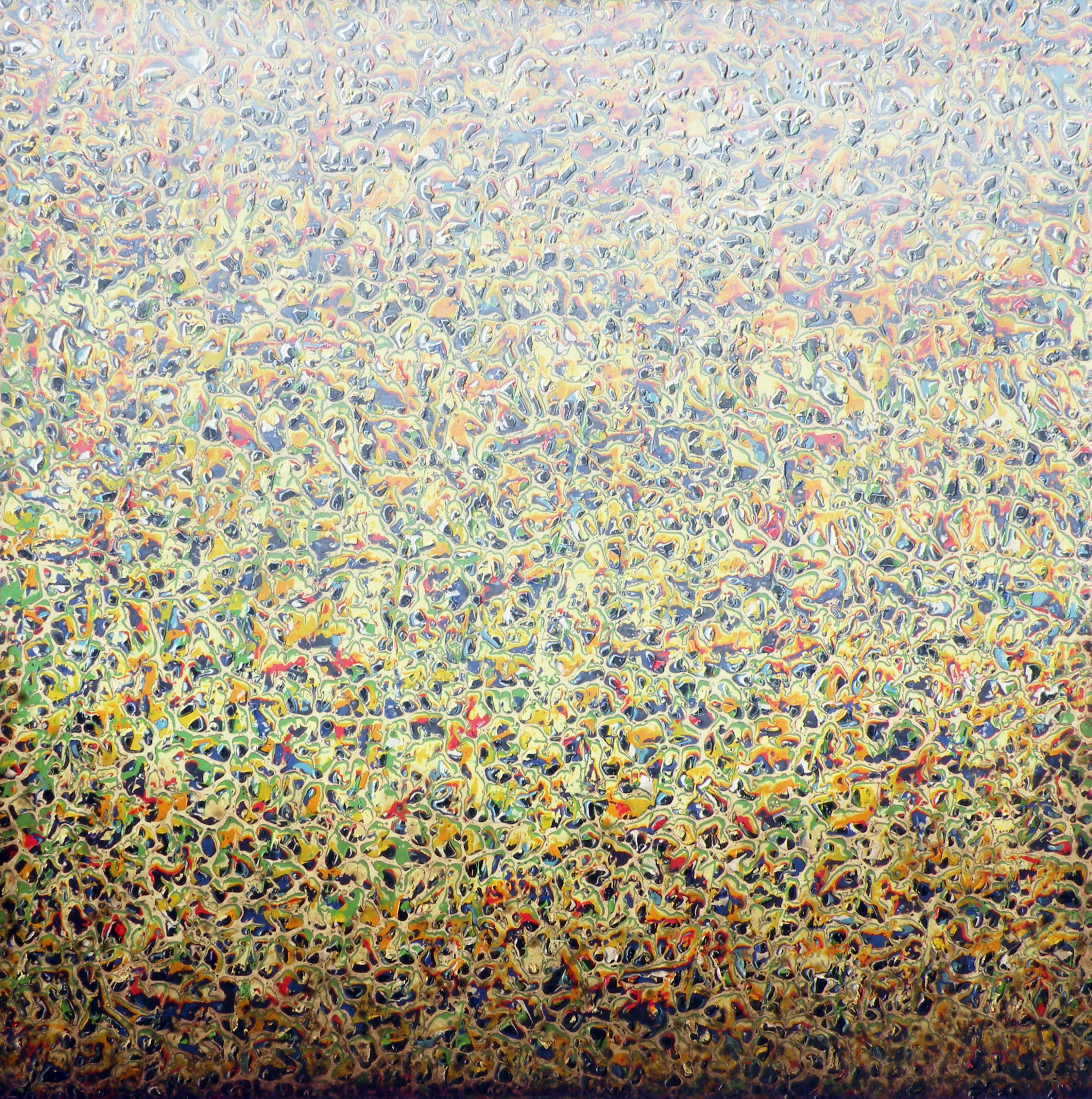 Little Hymn
Acrylic on panel
15″ x 15″