"Share your fruit. Change the world."
I am 200% for positive world changes. And communal collaboration. Art is a perfect vehicle to unite on both fronts. Cue Fallen Fruit.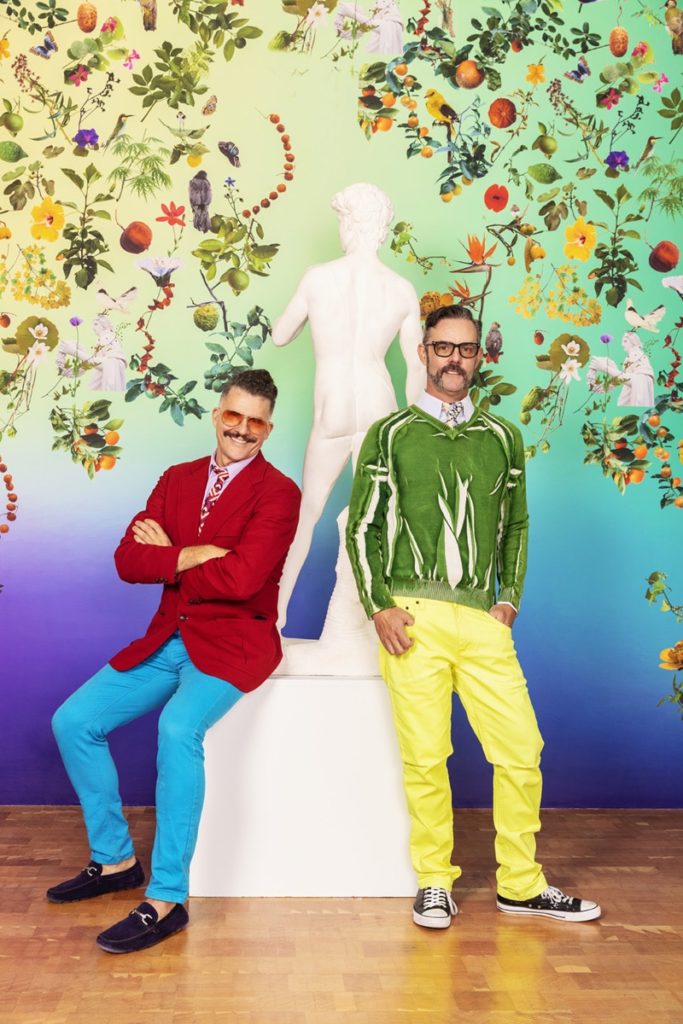 I have had the pleasure of partnering with Austin Young and David Allen Burns, the men of Fallen Fruit, on several large-scale, public events back in Los Angeles. While they've exhibited in neighboring Portland, Seattleites may not be as familiar with them, their art and their community-driven projects. And I aim to remedy that. I am hoping to steer them north, perhaps for a large-scale Public Jam Session in collaboration with the city, post-pandemic of course. (Please email me if you have any ins there/with the city. Just putting it out there in the universe.)
As further introduction (and encouragement), I wanted to share this article from the LA Weekly, penned by my brilliant writer friend, Shana Nys Dambrot. The piece offers a comprehensive look at the good work Fallen Fruit does in the world, in particular their ongoing Endless Orchard and installation Monument to Sharing located in downtown's L.A. State Historic Park.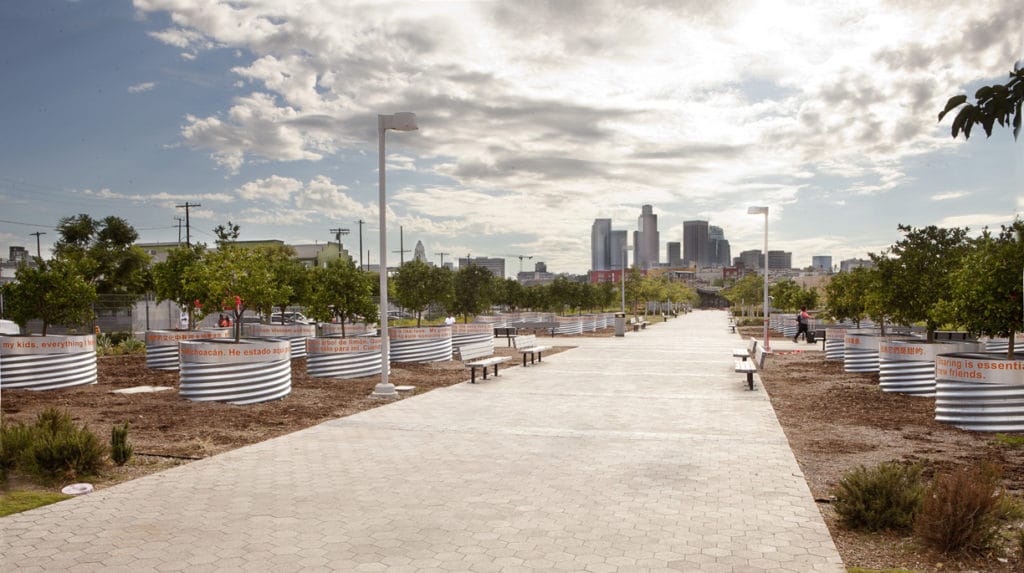 And you can help support their good efforts!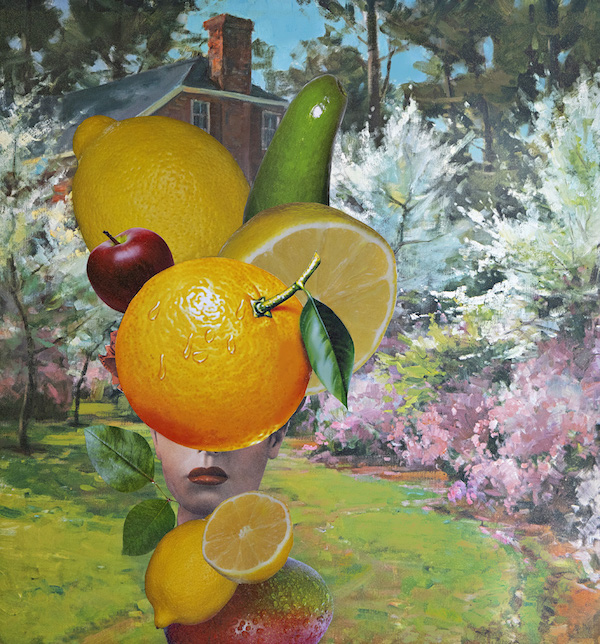 I am delighted to have work by Fallen Fruit in the Niche Market – including some of their fabulous journals featuring their collage work (and cheeky humor) and Love is My Superpower wooden spoons. We also have a limited edition, hand-glittered print. All sales support their Endless Orchard project.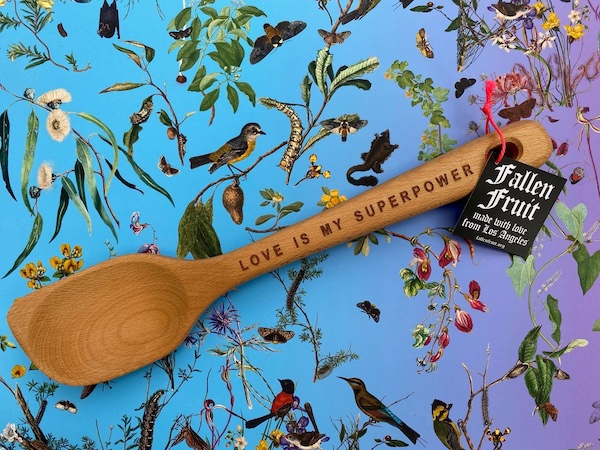 Learn more about Fallen Fruit, David and Austin here. Visit and follow them on IG.