In her art practice, Debra Broz collects and deconstructs secondhand ceramic figurines, then seamlessly combines them into reimagined versions of their former selves.
Debra received her BFA from Maryville University – St. Louis in 2003. Shortly thereafter, she moved to Austin, Texas where she trained as a ceramics restorer, learning the techniques that would become the basis for much of her future artwork.
​
Her work has been nationally exhibited at galleries and museums including Track 16 Gallery in Los Angeles, the American Museum of Ceramic Art, Austin Museum of Art, and Houston Center for Contemporary Craft. Her work has also been featured in print in Ceramics Monthly, American Craft, and Frankie magazines and in two international surveys of contemporary ceramics.
Click here for Debra's viewing room.
 Click here for Debra's CV.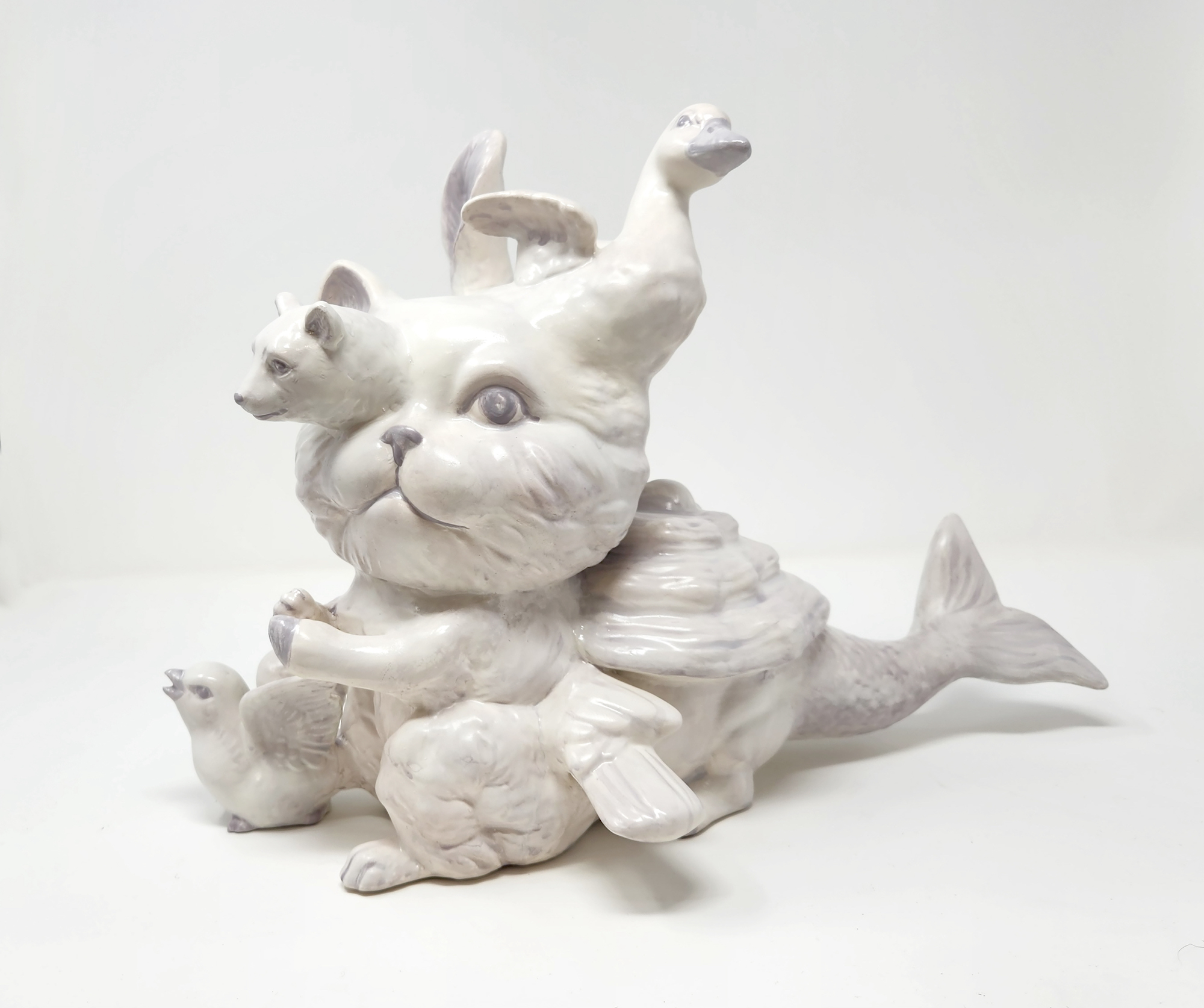 White Chimera (Cat), 2023
Mixed media on secondhand ceramics
10" x 14" x 10"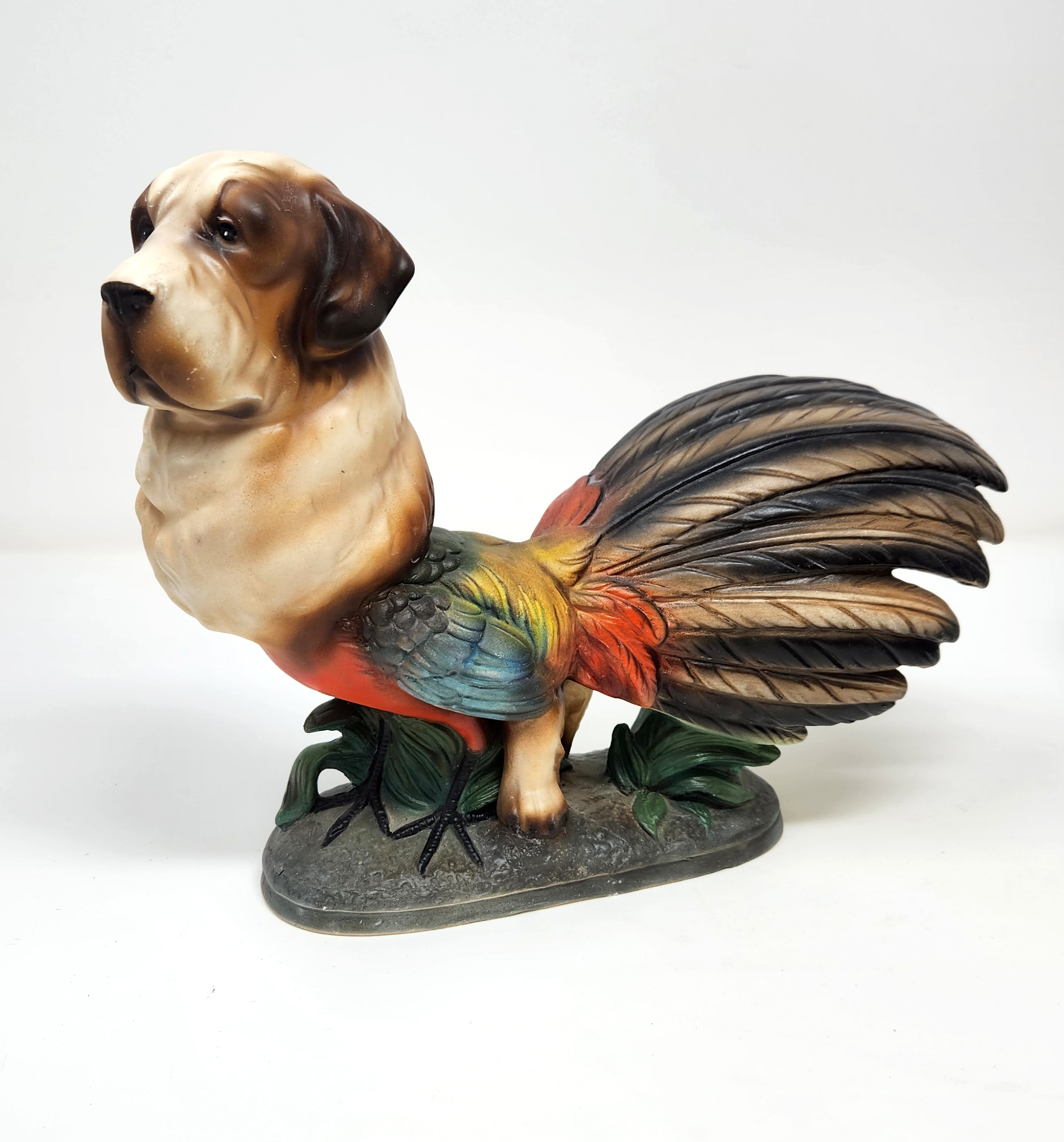 St. Bernard Pheasant, 2023
Mixed media on secondhand ceramics
10 ½" x 8" x 3 ½"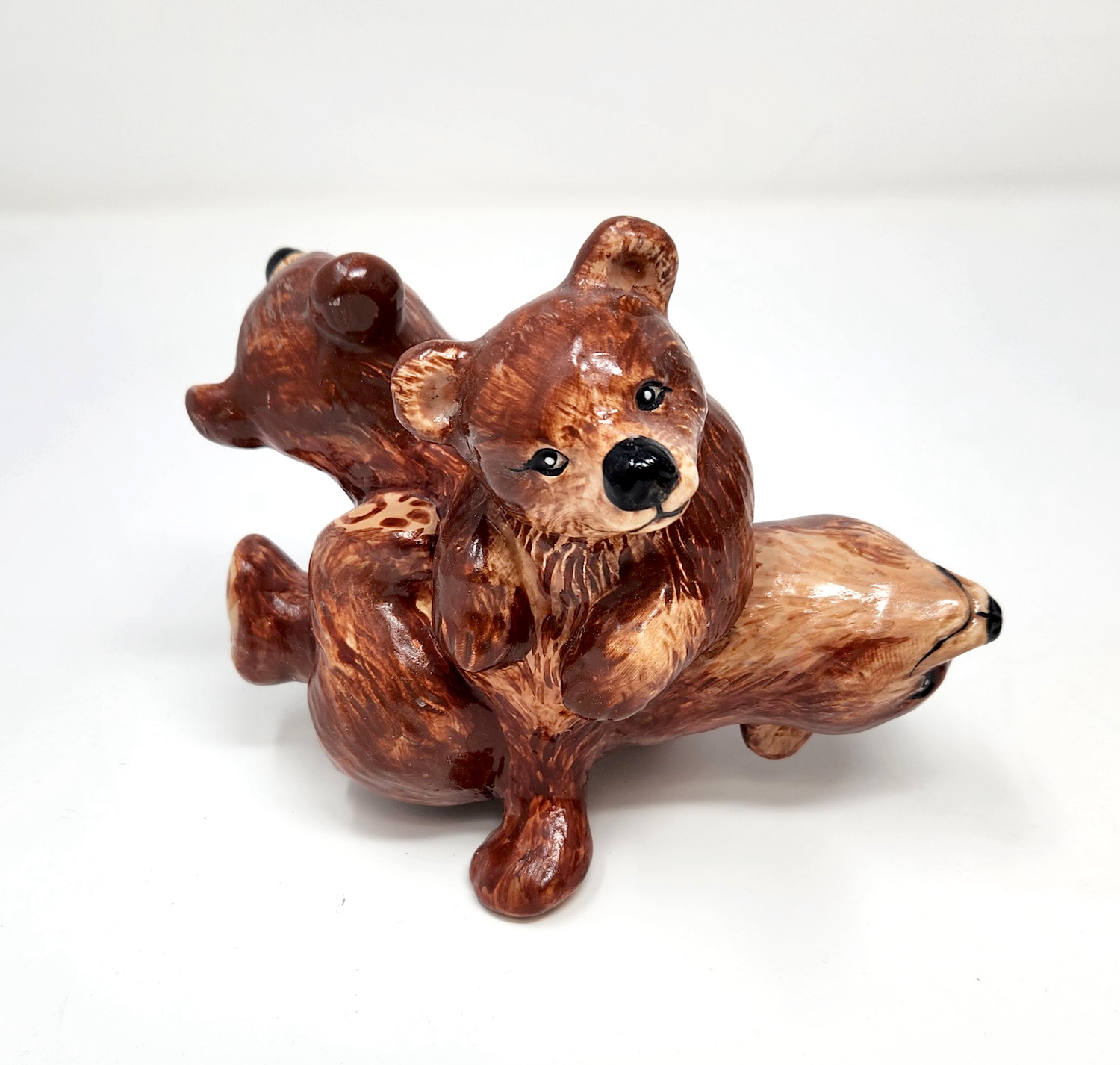 Bear Ball, 2023
Mixed media on secondhand ceramics
4 ¾" x 6" x 3 ¾"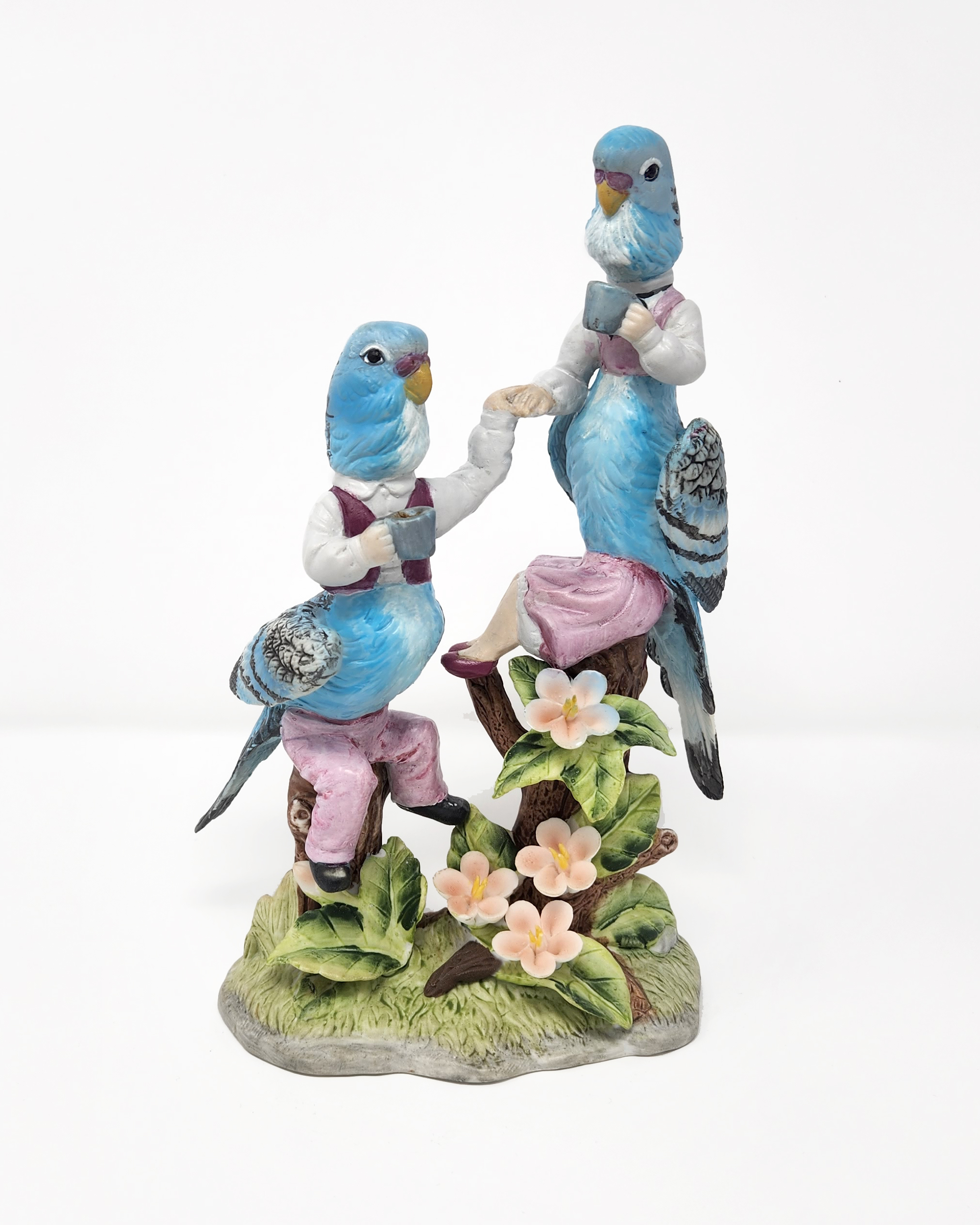 Avian Humanoid (Parakeet Couple), 2023
Mixed media on secondhand ceramics
9 ½" x 4 ½" x 3 ½" sold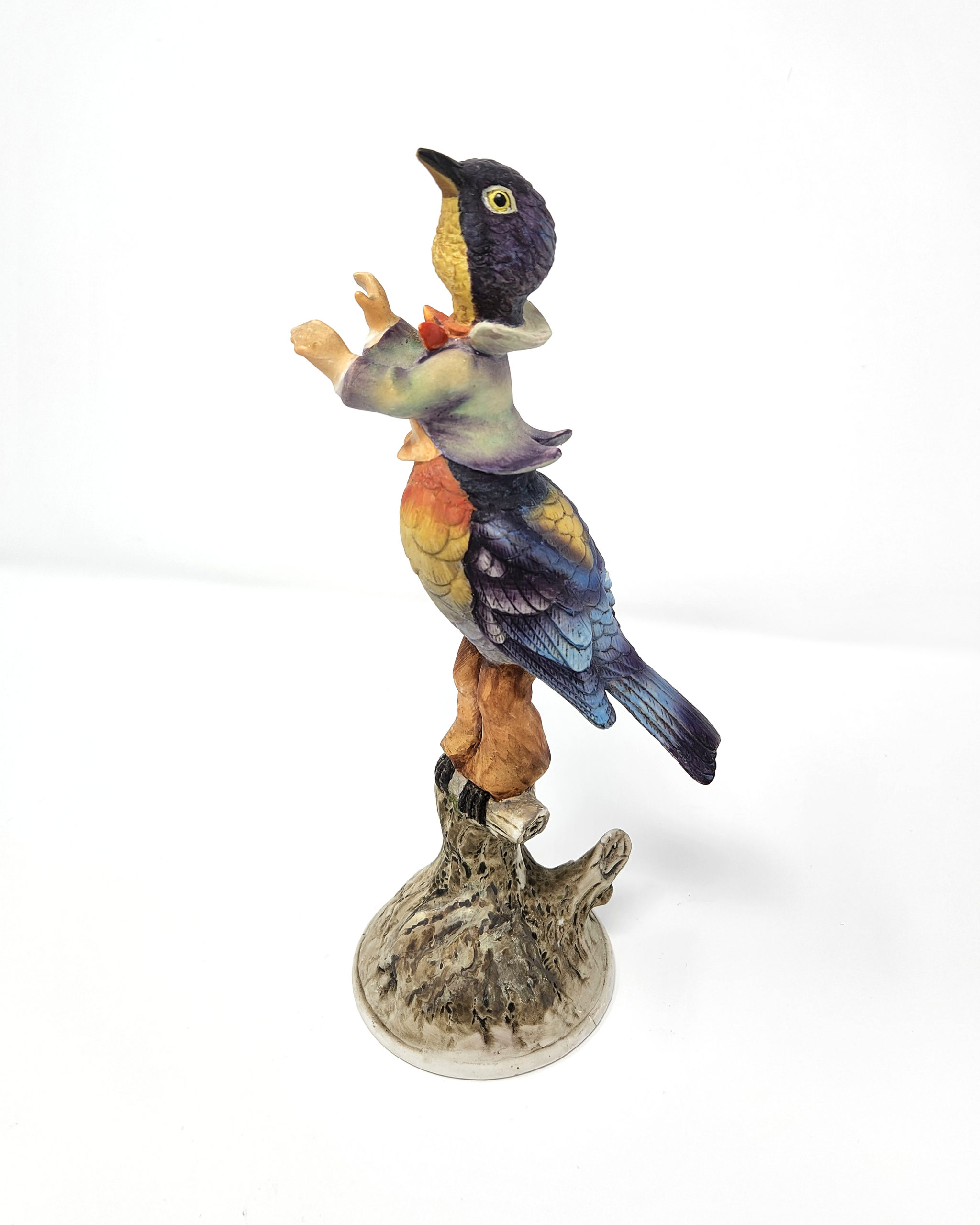 Avian Humanoid (Songbird), 2023
Mixed media on secondhand ceramics
9 ½" x 6 ½" 4"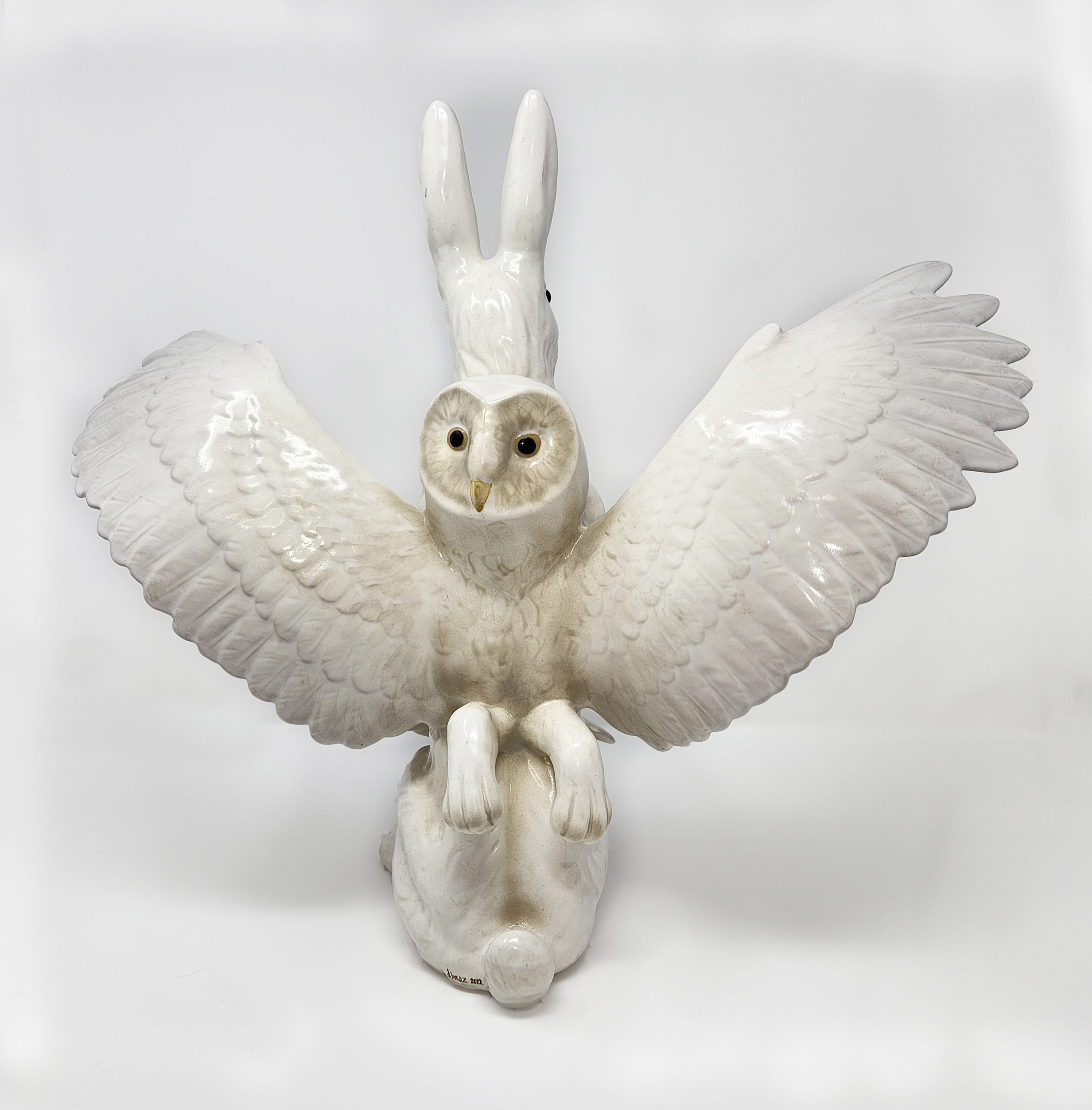 Predator & Prey (Hare & Owl), 2022
Mixed media on secondhand ceramics
14" x 14" x 8"