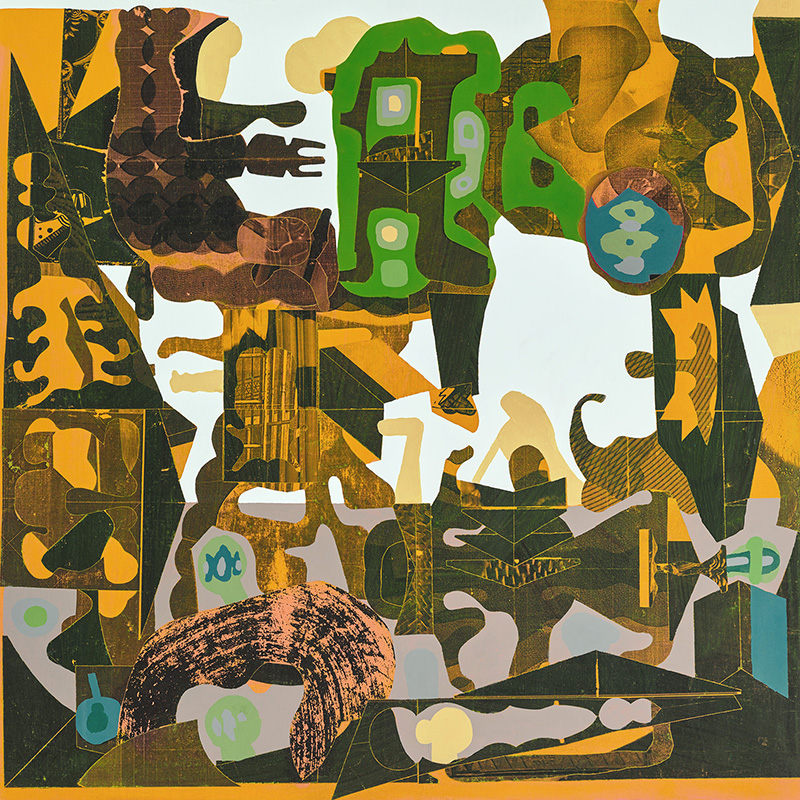 We can't wait to show Robert Hardgrave here at AMcE. But we'll have to. Until September.
In the meantime, we wanted to share with you his fantastic spread in the new edition of PublicDiplay.Art.
This will have to tide you over for now. Oh, and you can marvel at his work on our website. We sometimes just sit and stare at it ourselves.