We have some fantastic events during the lovely Soo's fantastic show. And we're excited to welcome PublicDisplay.Art to the AMcE program mix, as well as our first artisan pop-up.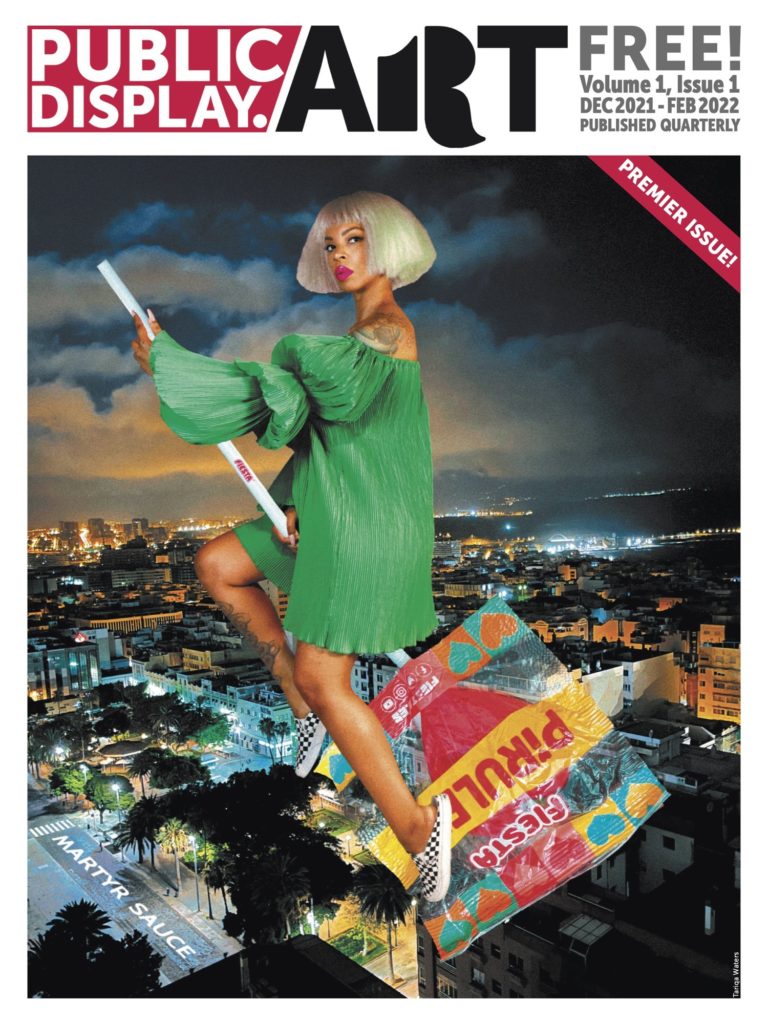 Mark your calendars and follow us on IG @amce.creative.arts and/or make sure you are on our email list to get the what's what when. We also have an Eventbrite page that you can follow to get the first word on our events.
We look forward to seeing you!
February
2/10 5p – 7p Capitol Hill Art Walk (gallery hours are 12p – 7p)
2/13 @ 12p IG Live with Amber Mustafic
March
3/3 @ 12p IG Live with Soo Hong
3/10 5p – 7p Capitol Hill Art Walk (gallery hours are 12p – 7p)
3/12 4p – 5:30p PublicDisplay.Art second edition release party and panel discussion with PDA founder Marty Griswold and PDA artists, including our very own Soo Hong. Full line-up TBA.
April
4/2 @ 4p Metaplay celebration event for/with Soo Hong
And, drum roll please, introducing AMcE's first Niche Market pop-up!
4/3 1p – 5p Jewelry + Artisan Pop-Up featuring local and national artists including:
Amber Mustafic – pendants 
Eroyn Franklin – necklaces 
Rayfish Art
Nina Vichayapai – handmade bags
+ AMcE's own Christine Nguyen
+ groovy rings and things from Belarts
More event details forthcoming.