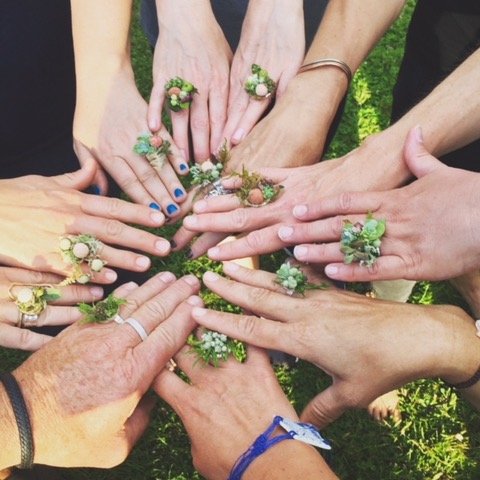 We are very thrilled to have a menagerie of wonderful events and dazzling new event partners during HUMAN/ANIMAL.
5/7 Botanical jewelry making with the Field Trip Society *
5/14 Tiger tote bag workshop making with Seattle artist Nina Vichayapai
6/4 Art with a Heart: Interactive Workshops with Woodland Park Zoo #IAmLivingNorthwest
6/11 Dog & Cat Caricatures for a Cause, with Andy
RSVPs for our events are required. (*Tickets for The Field Trip Society are exclusively handled through The Field Trip Society.)
More info and RSVPs through our Eventbrite page.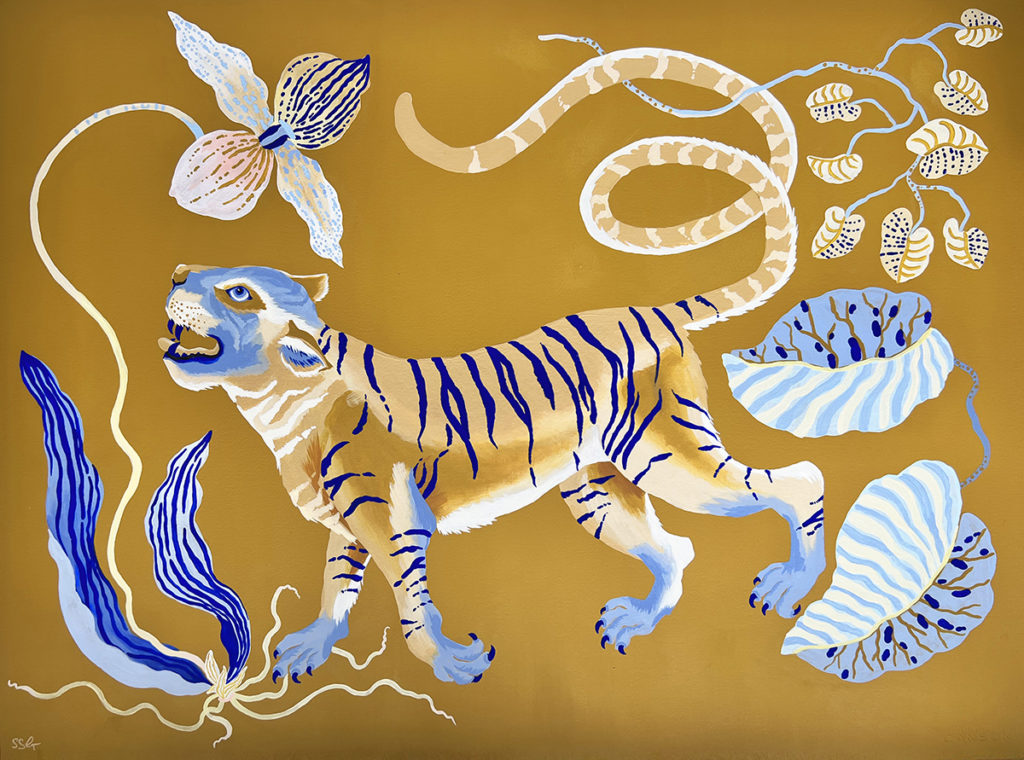 Kim Tucker 4/21 @ 12p
Debra Broz 4/28 @ 12p
Johanna Goodman 5/12 @ 12p
Cynthia Lahti 5/15 @ 12p
Kendra Larson 5/17 @ 12:15p
Mary Ann Carter & Brandon Vosika 5/22 @ 12p
Kirsten Tradowsky 5/23 @ 12p
Aaron Murray 5/24 @ 12p                               
Robin McCauley 5/26 Video via IG
Jon Huck 6/2 @ 12p
Sarah Gordon 6/9 @ 12p
+ Written Q & A's with Kim Bagwill and Matt Adrian (on News & Events)