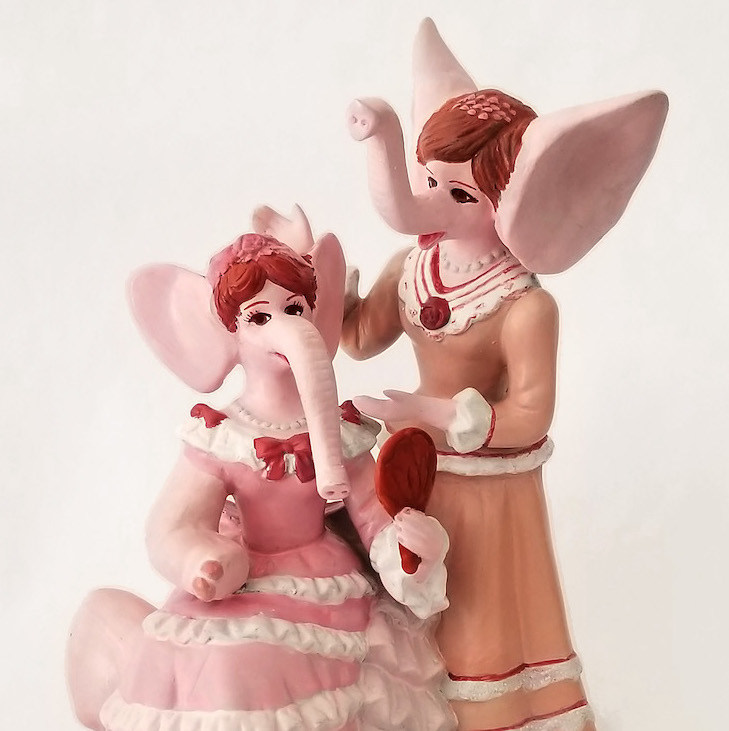 While we are still enjoying Soo's show Metaplay, we are busy getting ready for our next show HUMAN/ANIMAL.
Opening Saturday, April 16, (reception 4p – 6p), HUMAN/ANIMAL features ten local and national artists working in various media exploring what it is to be a human animal. It is a visually alluring exploration and a cheeky and earnest romp.
Artists include:
+ In the Niche Market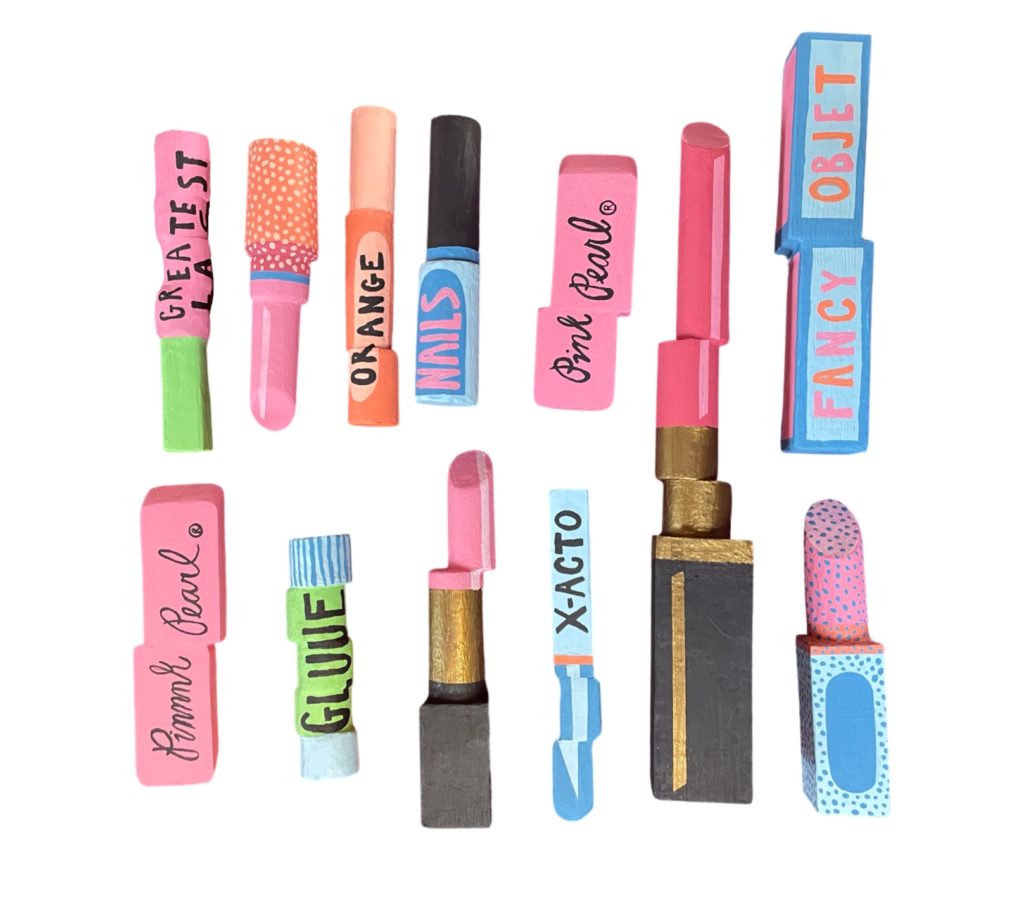 Events during HUMAN/ANIMAL
5/7 Botanical jewelry making with the Field Trip Society and Olivie Botanicals
5/14 Animal tote bag workshop making with Seattle artist Nina Vichayapai
6/4 Art with a Heart: Interactive Workshops with Woodland Park Zoo #IAmLivingNorthwest
6/11 Dog & Cat Caricatures for a Cause, with Andy
+ Every week we will host IG Live talks and/or blog Q & A's with the exhibiting artists. Schedule TBA.