Join us on Saturday, June 10th from 4p to 5p for an artist talk from Vander McClain, whose work from his Field Notes series is currently featured in Stasis.
This event is free and open to the public, and there will be a casual reception to follow.
If you would like to read more about Vander's work, click here for an excerpt reporting from his field work in Taos, New Mexico.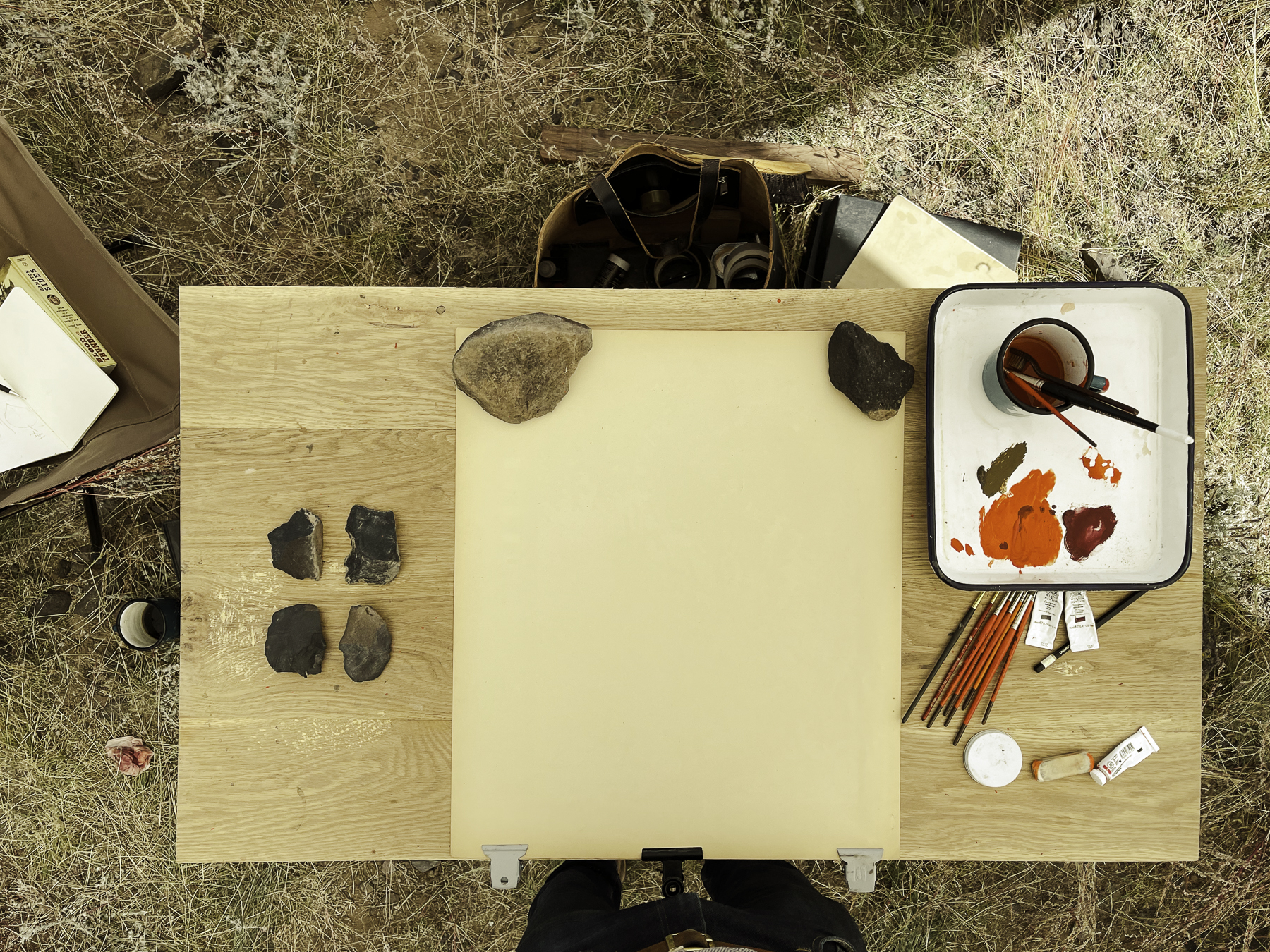 "Over the course of my twenty-plus years as an artist, I learned everything I know about color, composition, contrast, and light by studying and recording nature."